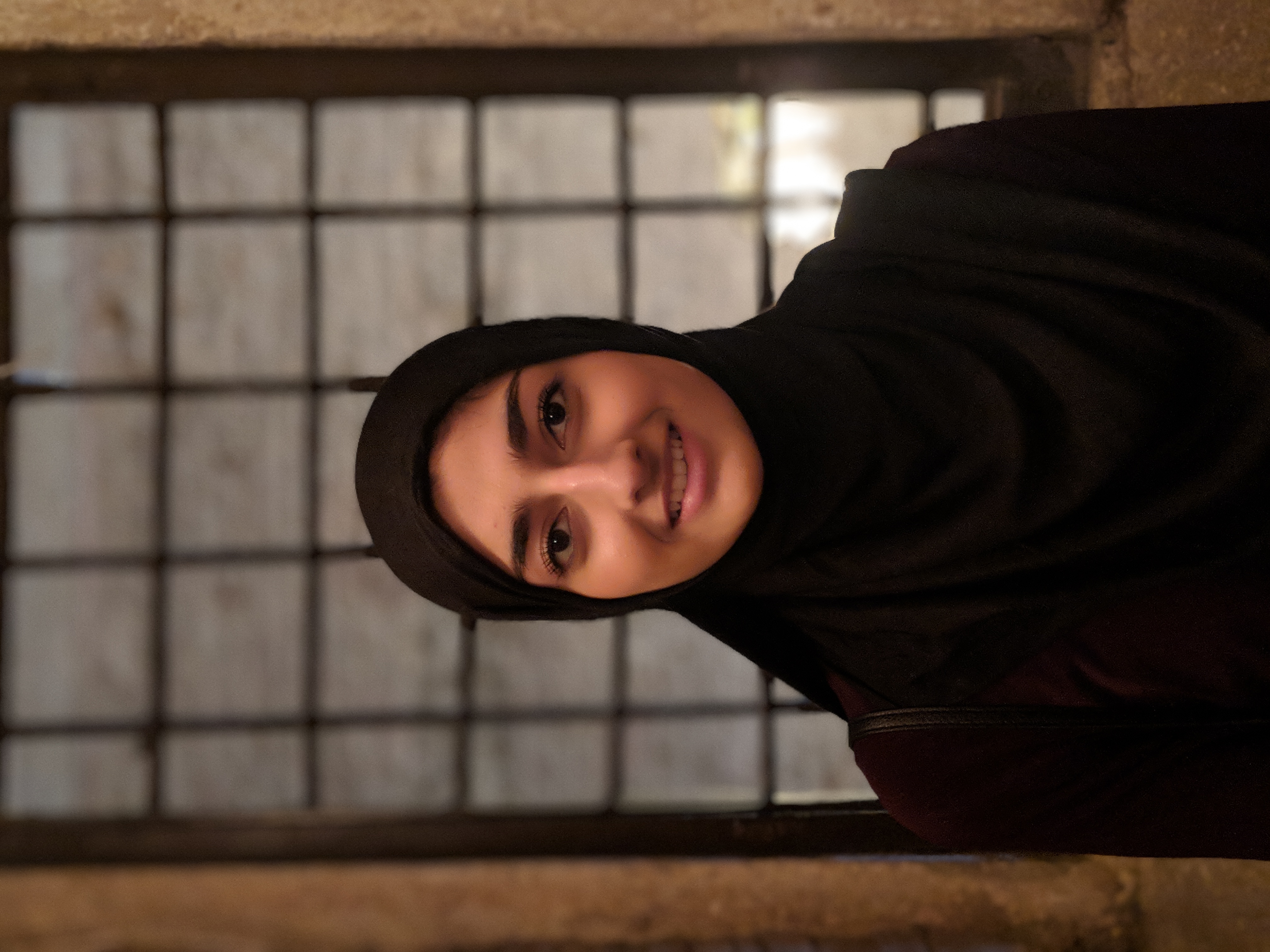 Hi, I'm Hafsah!
UX Architect & Digital Strategist based in Ohio who enjoys designing delightful and innovative user interfaces that are backed by user research and data. I'm passionate about my role as an advocate for the user and all their needs, while recommending balancing business goals and constraints.
Some quotes that inspire me & resonate with my research and design process 😊:


When Albert Einstein was asked "If you have one hour to save the world, how would you spend that hour?"
He said, "I would spend 55 minutes defining the problem, and then 5 minutes solving it"


"Good design is like a refrigerator--when it works, no one notices, but when it doesn't, it sure does stink" -Irene Au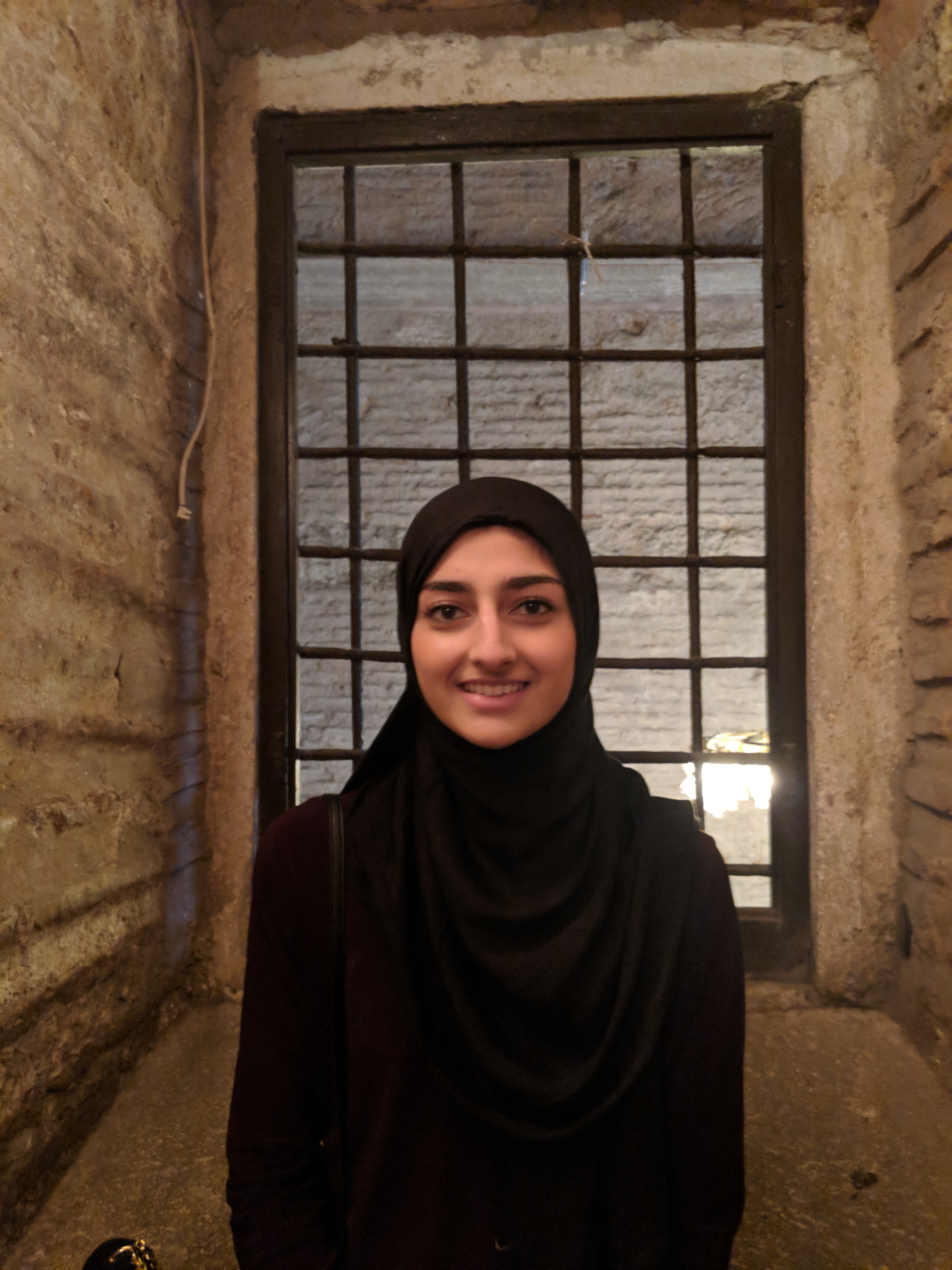 Hey there!
My name is Hafsah Qazi, and I'm a UX Designer & Researcher based in Ohio. I've always been a creative person, and that showed through my many interests growing up--I tried everything from learning to sew and making my own outfits, to tackling renovation projects around the house. To this day, I'm a huge fan of anything DIY, and really enjoy the problem solving process involved.
My love for all things creative, along with my passion for technology and problem solving, made me fall in love with UX Design. After graduating with a degree in Computer Information Systems, I was given the opportunity to learn and grow my skillset as a UX Designer at a start up called Musalleen Inc. After a few years there, I moved to a role at Valtech, where I currently work as a Digital Strategist & UX Architect.
If you'd like to learn more about me and my work, feel free to contact me at Hafsah.qazi@gmail.com--I'd love to talk!