MuslimMatch: A Matchmaking App for Muslims
UX Research & UI Design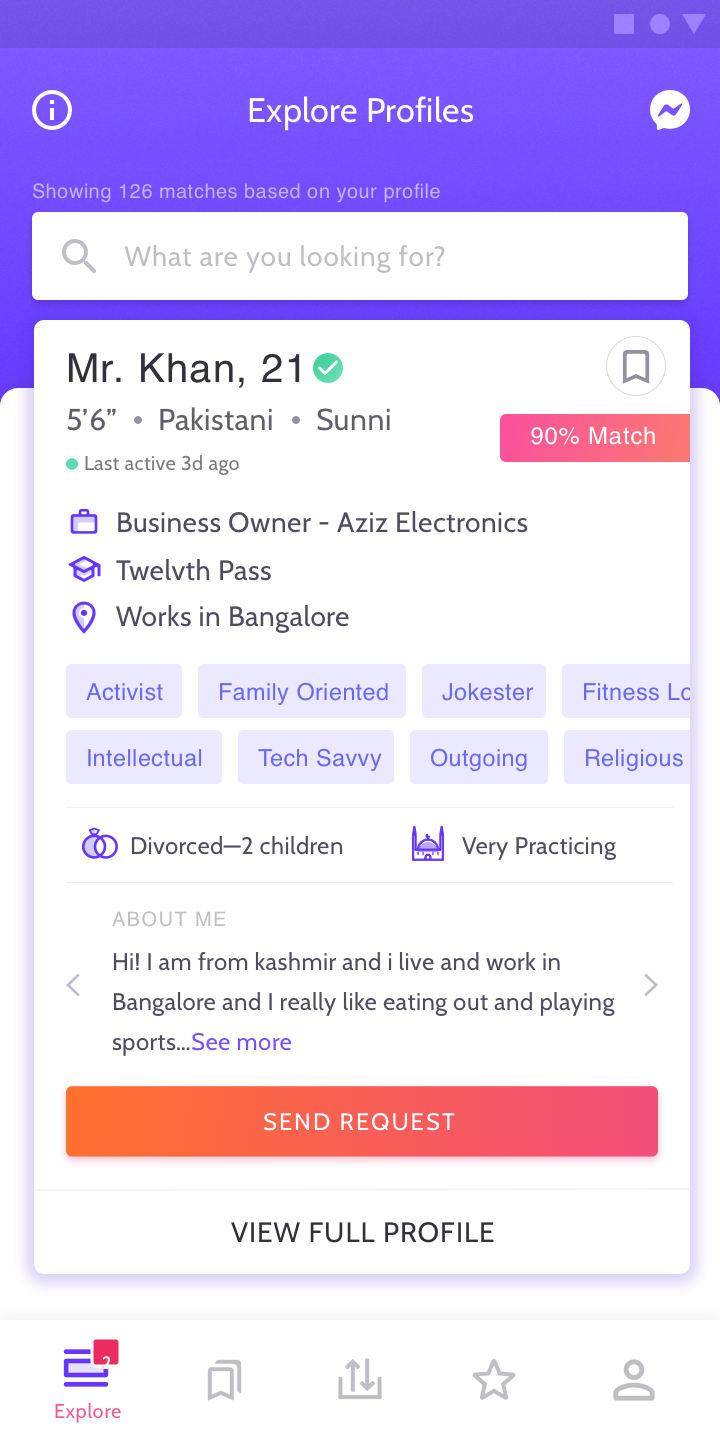 The Product: What is MuslimMatch?
MuslimMatch is a mobile application that was created for single Muslims to find their life partner in a way that doesn't compromise important values such as their trust and privacy.
The Problem
Single Muslims who are ready to find their life partner and settle down are usually limited by certain religious restrictions that make it hard for them to go the popular western route of downloading an app like Tinder or Bumble. Muslims generally want to marry within their own religion, and want to find their spouse in a way that follows Islamic guidelines. Hence, the creation of Muslim Matchmaking applications.

However, the existing muslim matchmaking applications do not cater to the audience of people who are hesitant to use such platforms due to concern of their privacy, and a mistrust of apps for marriage purpose.
Goals
Our high-level goals were to:
1) Provide a muslim matrimonial app that allows users to accomplish their goal of finding a life partner without sacrificing important values.
2) Set ourselves apart from other competitors as being a platform that users can trust, conveys a sense of seriousness, and mantains your privacy.
My Role
I was the sole User Researcher on the team, and also played a part in the visual design of the app, alongside another UI designer.
Deliverables: Secondary Research, Competitive Analysis, Primary Research, User Surveys, User interviews, User personas, User journeys, Design brief, Storyboards, Wireframes, Usability testing, User flow, Information Architecture, Prototypes
Client: Musalleen Inc.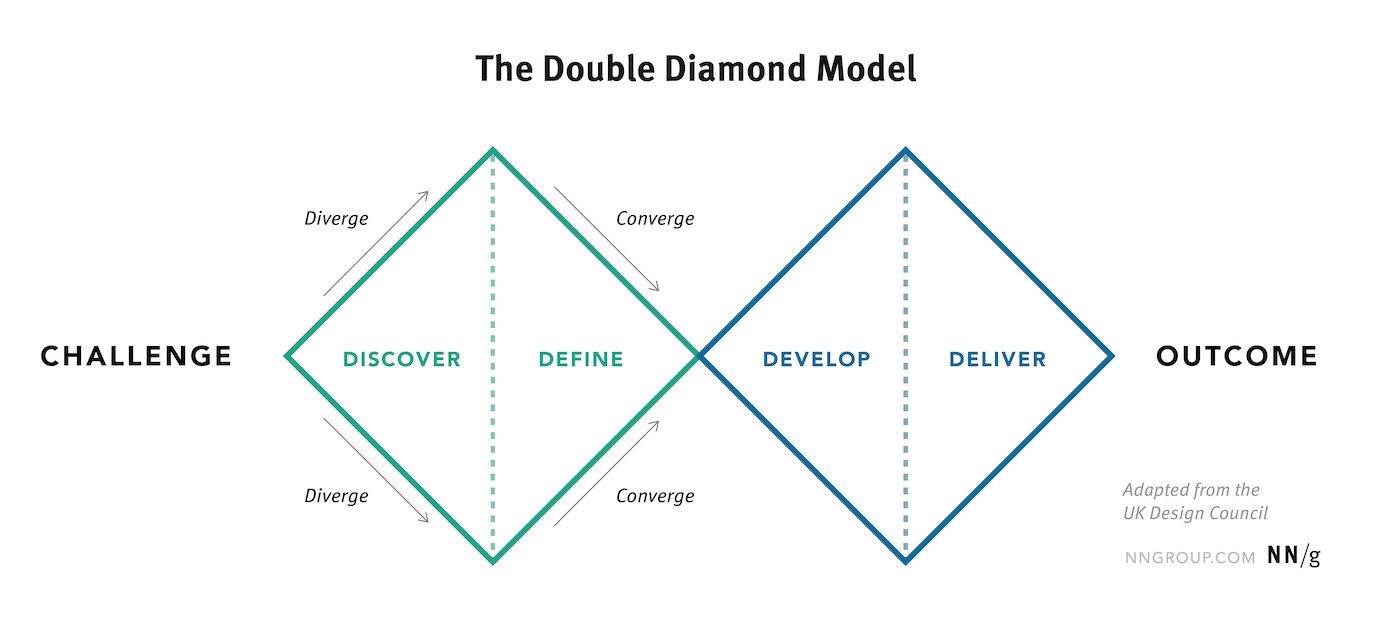 Secondary Research
I started off by trying to understand everything I possibly could about my target users from sources around the internet.
I dug deep into corners of the internet of where my target users were in order to understand their struggles while trying to find a spouse, their experiences and failures, the methods they use, and their needs. I scoured articles on Muslim singles trying to get married, but really hit the goldmine when i stumbled upon a reddit group called Muslim Marriage. With over 10,000 extremely active users and countless stories of their frustrations using apps as well as the search in general, I was able to get insight into my target users. My research concluded a few main takeaway points:
Takeaway Points from Secondary Research:
Islam is a big part of the target user's identity--they value and want to maintain their islamic identity and it's important to marry within their religion.



Users often want like-minded people who are seriously searching for life partners, not those who are looking for a casual or short-term relationship. A common frustration of people using common Muslim Matchmaking apps such as Muzmatch or Minder was that there was a lack of serious users



Another fear of being recognized by people they know in real life



Frustration over having public photos as well as dealing with fake profiles.



A concern of dry conversations that never lead anywhere.



Some users spoke about a fear of parents' disapproval of them using more "modern" ways of meeting a spouse through apps.
Another important piece of the puzzle was to figure out what main methods Muslim singles in the US were employing to try and find a life partner. After lots of digging I was able to narrow it down to 6 general categories:
Meeting someone through Muslim dating apps

Referral from family/friends

Organically meeting someone at school/work

Meeting through parents/middleman

Social events for muslim singles/matrimony events

Through mosque imaam (clergyman)
Market Research
Through my secondary research, I was able to develop a decent understanding of our target users and what their pain points and needs were. Next, I decided to do some market research of some popular muslim dating apps to get a better idea of what was and was not working for their users.
MINDER
Minder, (Yup, it's a play on "Tinder"—Muslim Tinder) is a popular muslim dating app. Although popular, it has gained a reputation for being seen as a "joke" (most likely due to its namesake, which already has a negative connatation in the muslim world). Many users complain about the lack of serious users, innapropriate messages, lack of privacy/security, glitchy app and horrible UI.
MUZMATCH
Muzmatch is the #1 competitor and most successful muslim dating app out of the ones out there. However, it does not come without its flaws. Once again, I saw a common trend of users being frustrated with a lack of serious users, users who want a relationship that does not follow islamic guidelines that users are comfortable with, and an overwhelming amount of fake profiles. There were many complaints of the app not being user friendly, inefficient filters, membership ads, and photo blurring feature.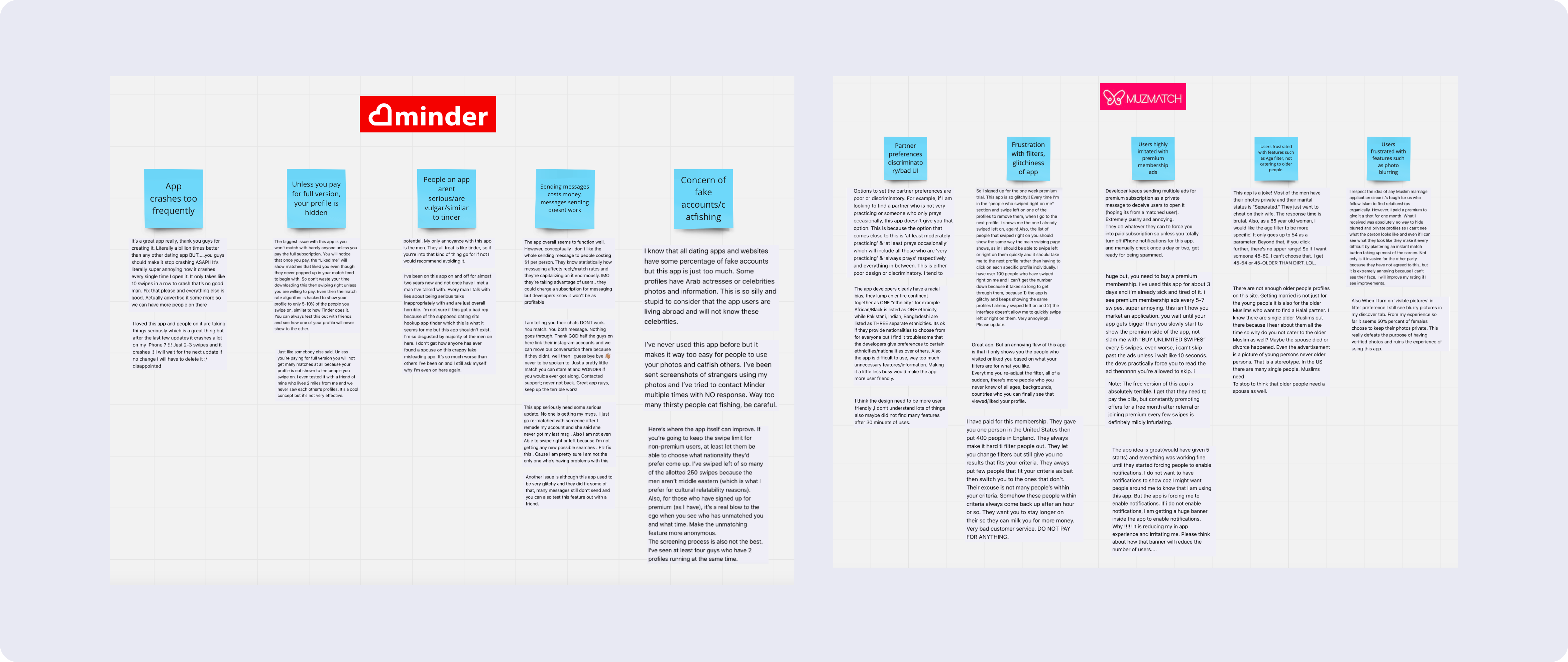 Primary Research
User Surveys
Now that I had done extensive market research and had a list of assumptions of what was working well for my competitors and what wasn't, I needed to validate these assumptions. This was done through creating an online survey. Despite much difficulty, I was only able to gather 27 participants for my survey. My goals going into the survey were to figure out:
1) What are users looking for in a Muslim Matchmaking app?
2) How satisfied /dissatisfied are they with current options in the market?
3) What prevents users from trying out Muslim matchmaking apps?
4) Validate assumptions from my secondary research
Through my survey results, these were my key findings:
Key Findings:
• Users are looking for an app that they can trust, provides a more serious and credible user base, and maintains their privacy and Islamic values.
• Some reasons mentioned in my survey responses about why someone was hesitant to join a matchmaking app was due to a mistrust of these types of apps, a preference to go about it the "proper" traditional way, and the fact that it's hard to create a connection online.
• Users were frustrated with popular options on the market due to an abundance of fake profiles, lack of communication, being uncomfortable with having their pictures public, and lack of serious users.
User Interviews
In order to get deeper insight into the mind of the user and further validate my assumptions gained from previous research, I conducted 4 user interviews over the phone. I spoke with 2 men and 2 women who fit my target audience and were experienced users of many Muslim matchmaking apps.
Key findings:
• Fear of being recognized by people they know on the app, and being uncomfortable with public pictures on Muslim matrimonial apps.
• If they blurred their pics so as not to have their photos publicly visible on the apps, they barely got any matches, leading to discouragement & frustration.
• Lack of trust of profiles on Muzmatch and Minder, lots of fake profiles
• Conversations dry out causing a standstill or dead end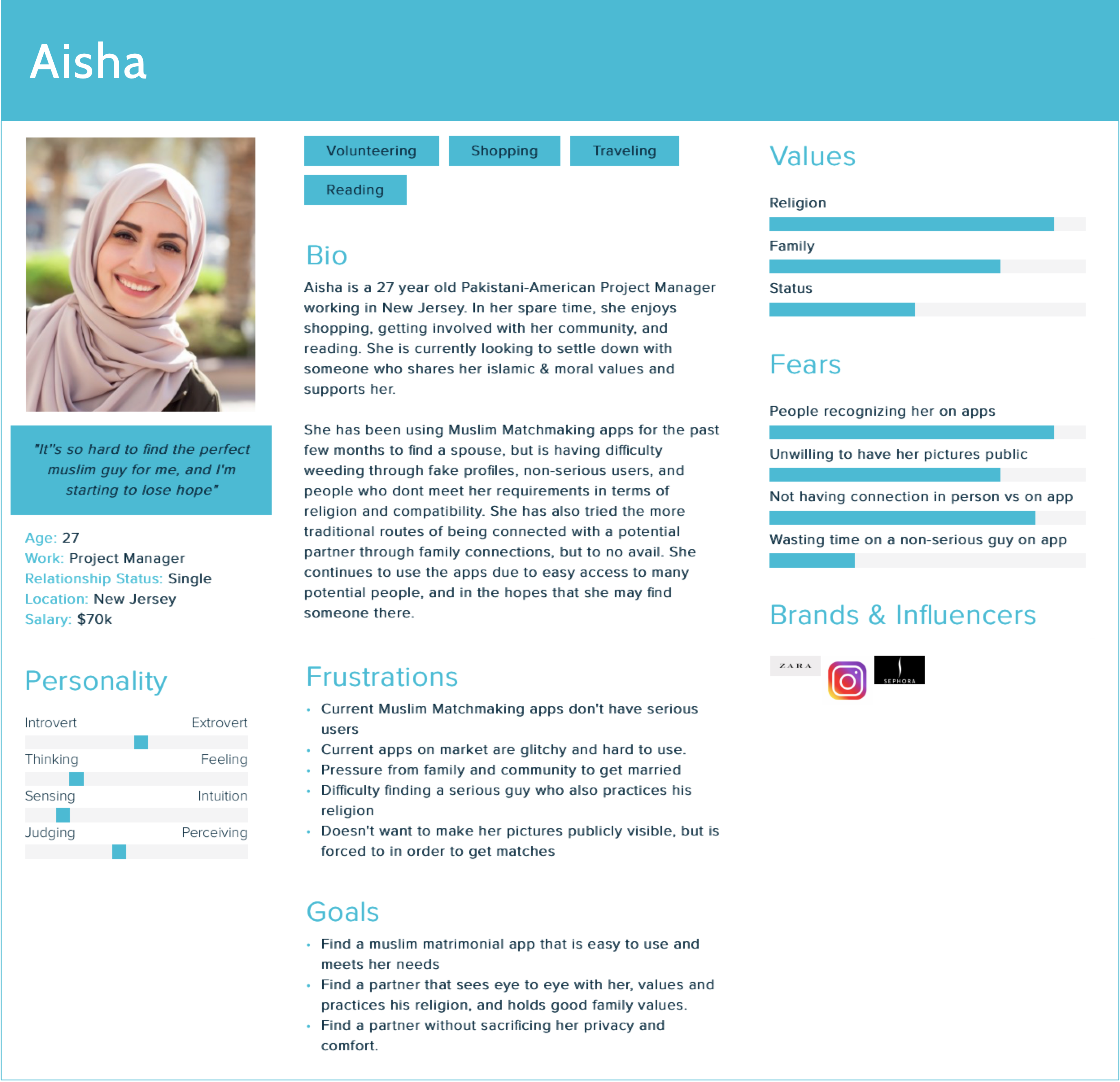 User Personas
After analyzing all my insights gained from my research, I was able to come up with a persona that exemplifies what frustrations, goals, and behaviours a real target user may feel.
User Journey
This user journey was created in order to understand the process of how a single muslim in the US may go about finding a spouse. It shows three common scenarios of finding a match—through the apps, thrugh the traditional "arranged marriage" process, and through organically meeting someone.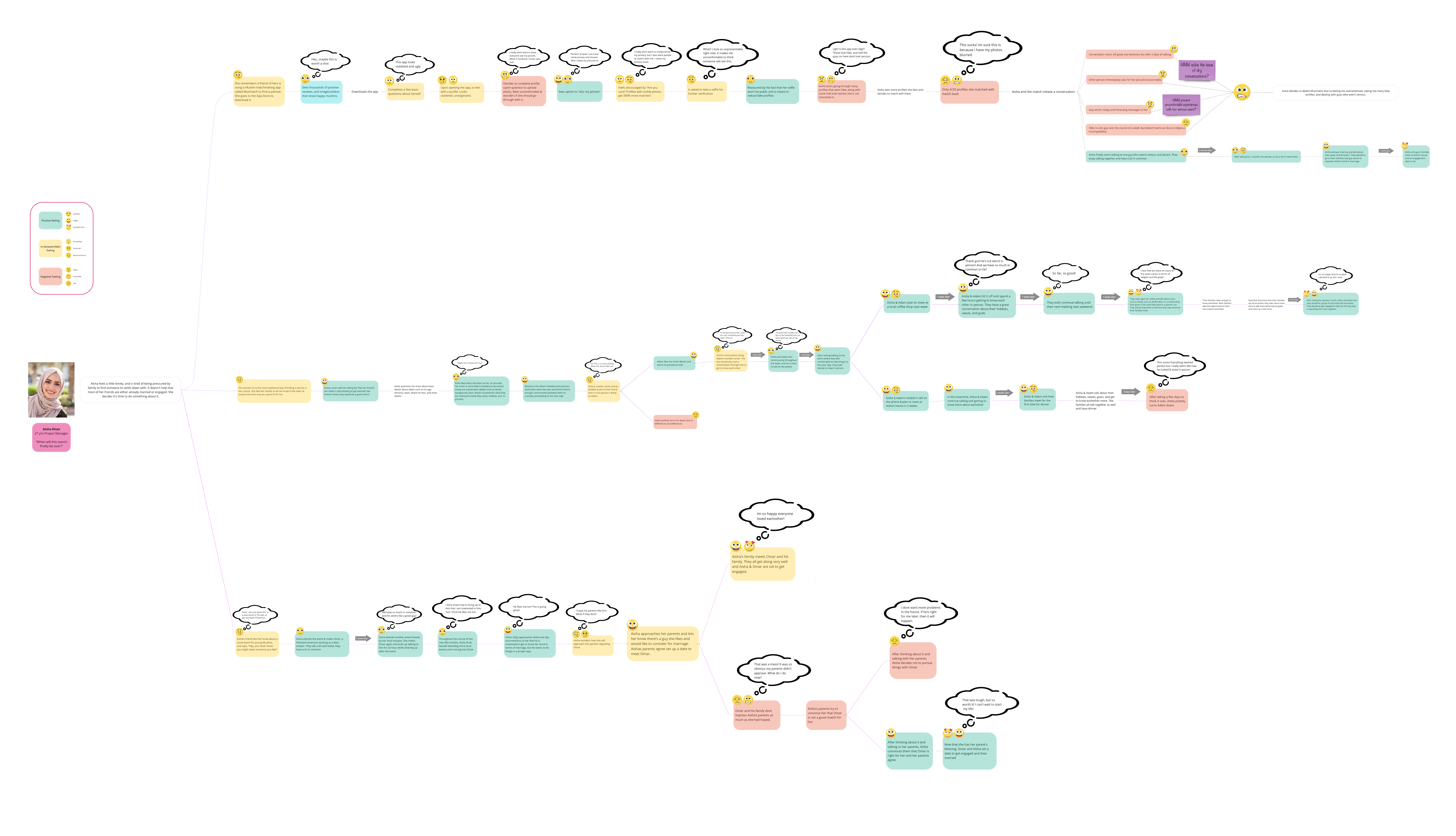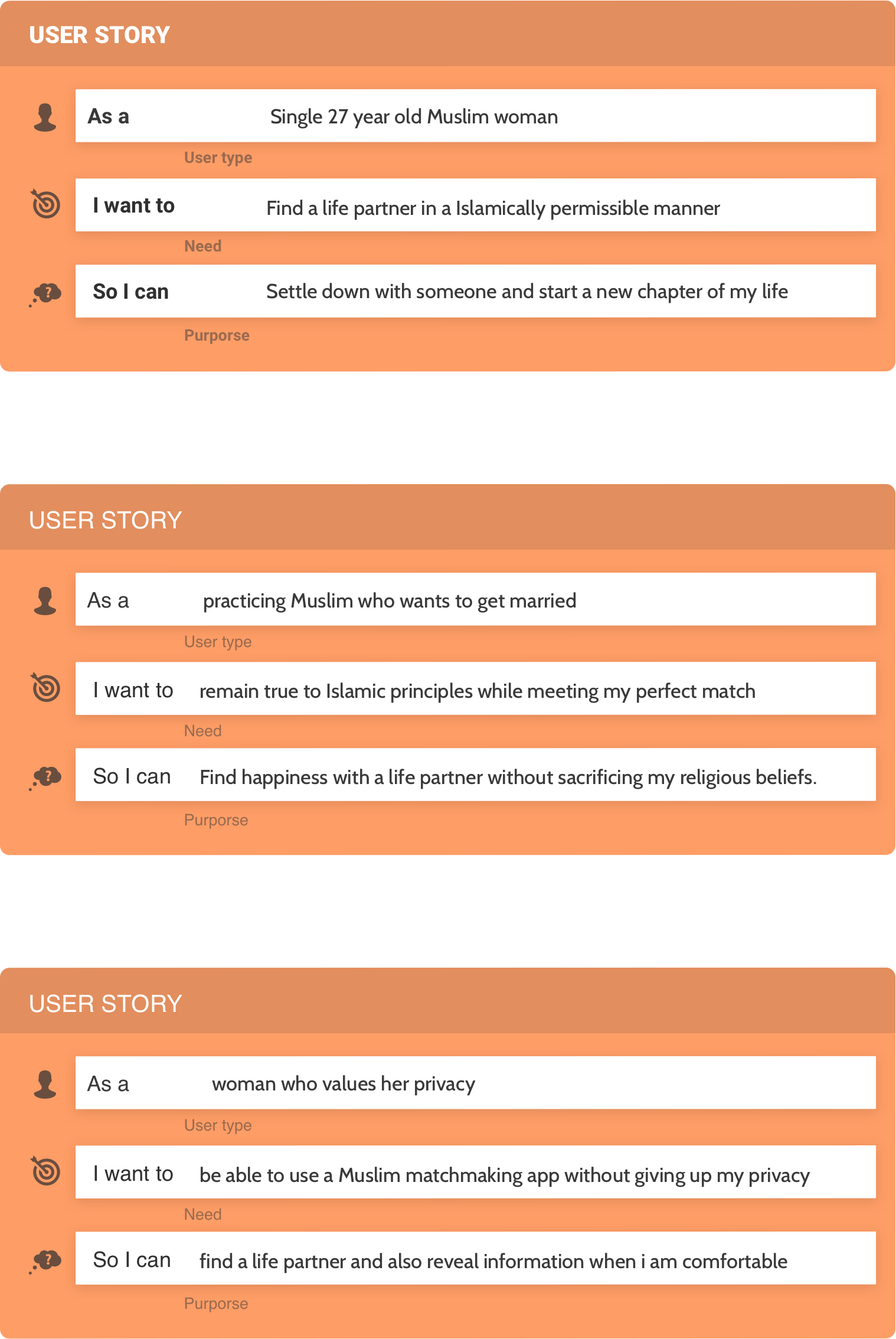 User Stories
From the insight I gained through my research, I went on to create user stories that helped me to sympathize with my target user and understand their pain points and needs. Creating user stories helped me to break out of my own biases and opinions and think from the target user's perspective.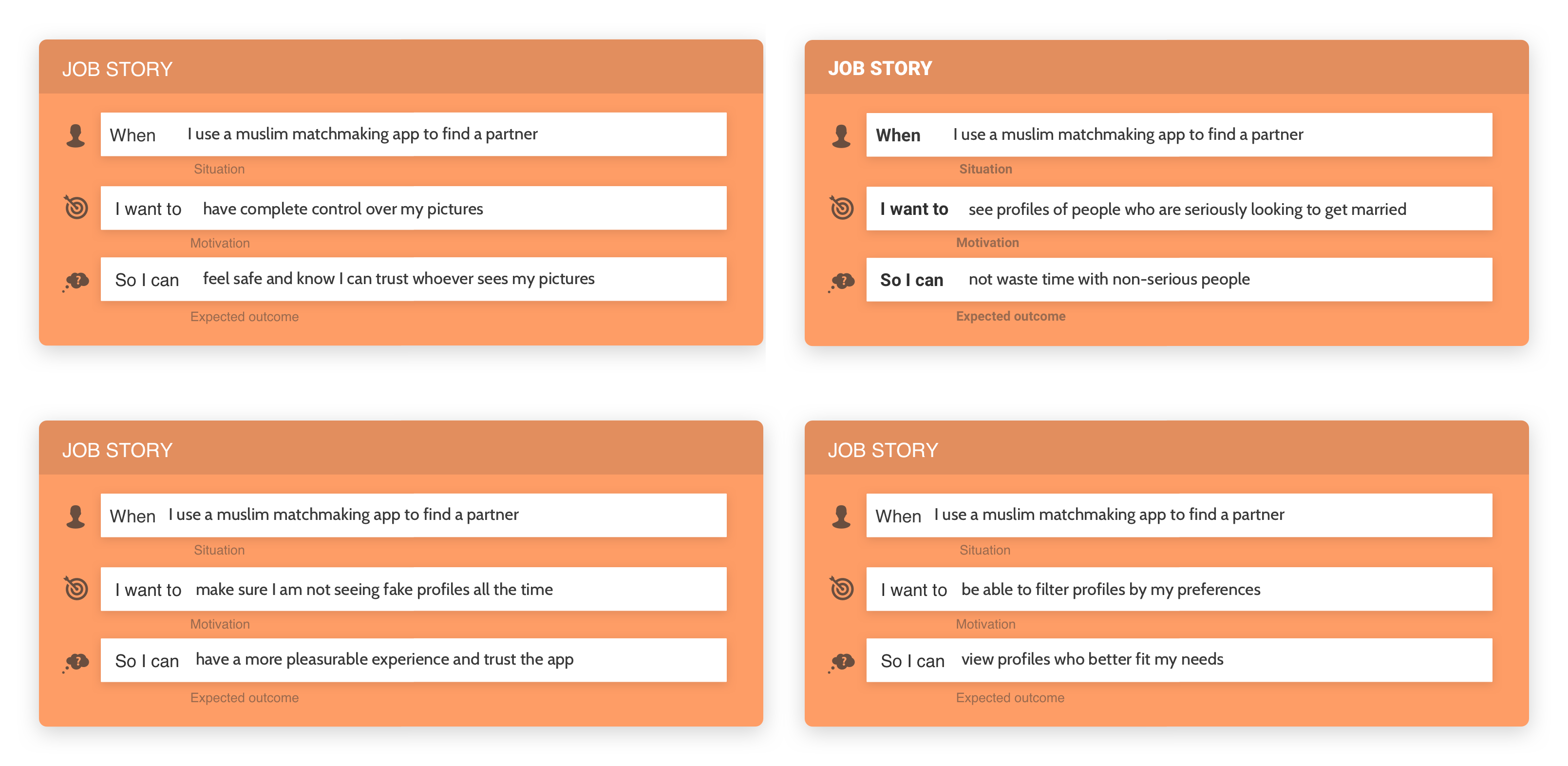 Job Stories
Job Stories were created to paint a picture of what sorts of tasks the target user will need to complete, and understand what they would expect to be able to do in the app.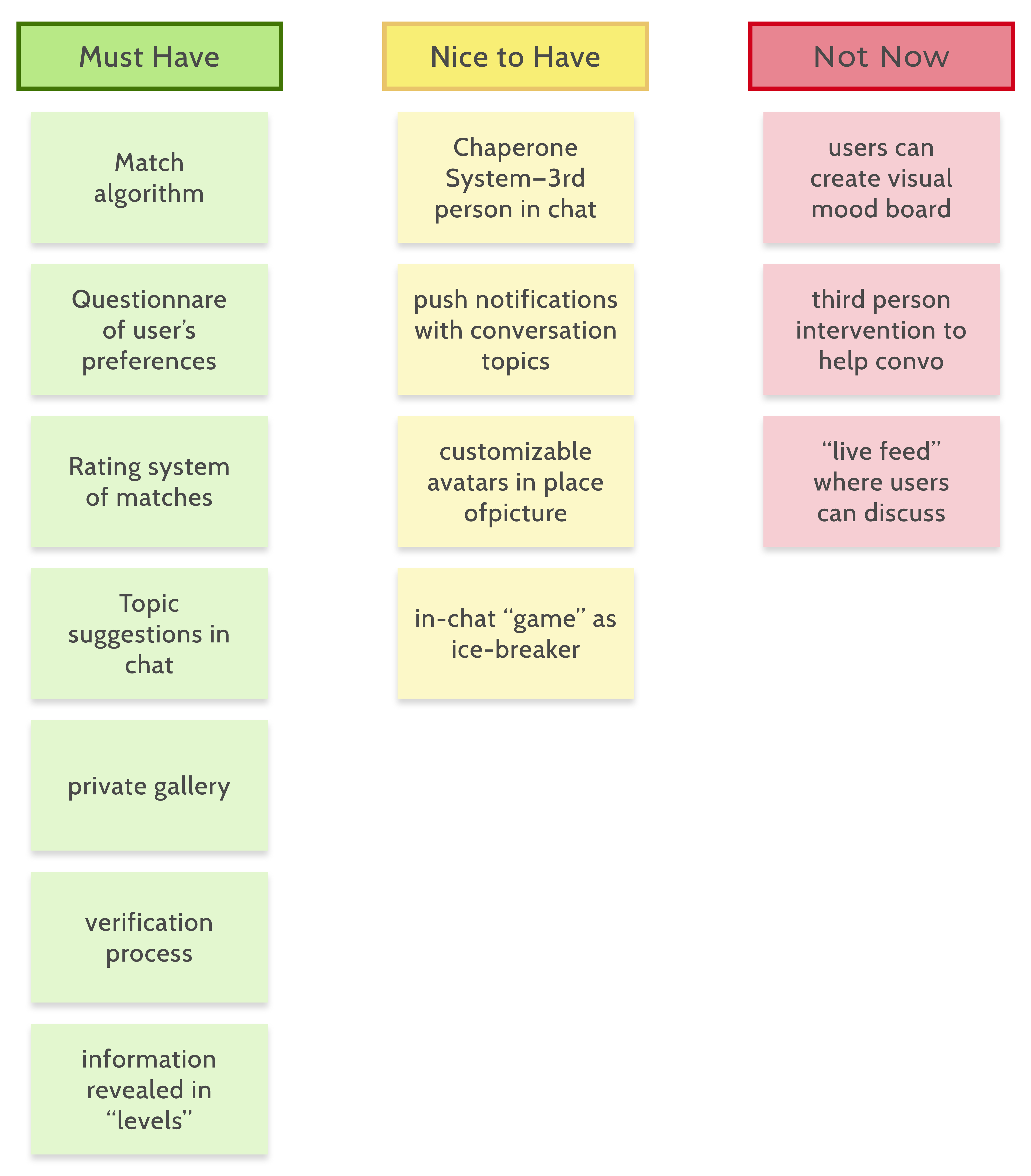 MVP/Feature Prioritization
Now that I had a better idea of the problems we need to tackle and had brainstormed a list of possible solutions for them, I needed to prioritize my core features. To do this, I used the feature bucket method, in which features are split into three categories—those that are "nice to have", "must have", and "not now".

Storyboarding
After feature prioritization, I translated my main features into storyboards in order to depict an image of what scenario the user may go through. These storyboards are helpful in allowing me to iterate through my concepts quickly before spending time developing hi-fi mockups.
Each storyboard was presented to a group of target users and I was able to get valuable feedback. Users loved the idea of having a private gallery as well as a rating system, but were skeptical of the chaperone feature.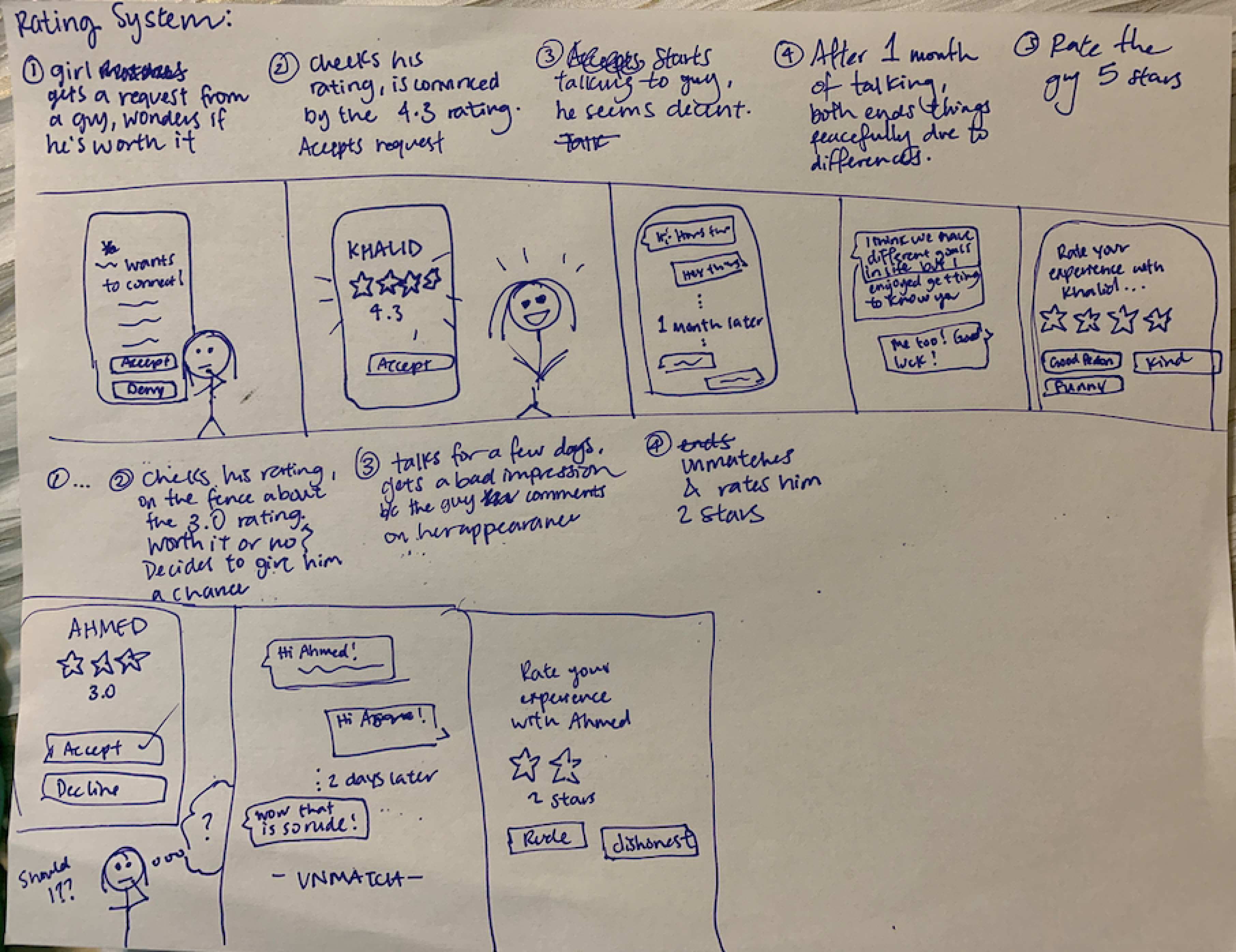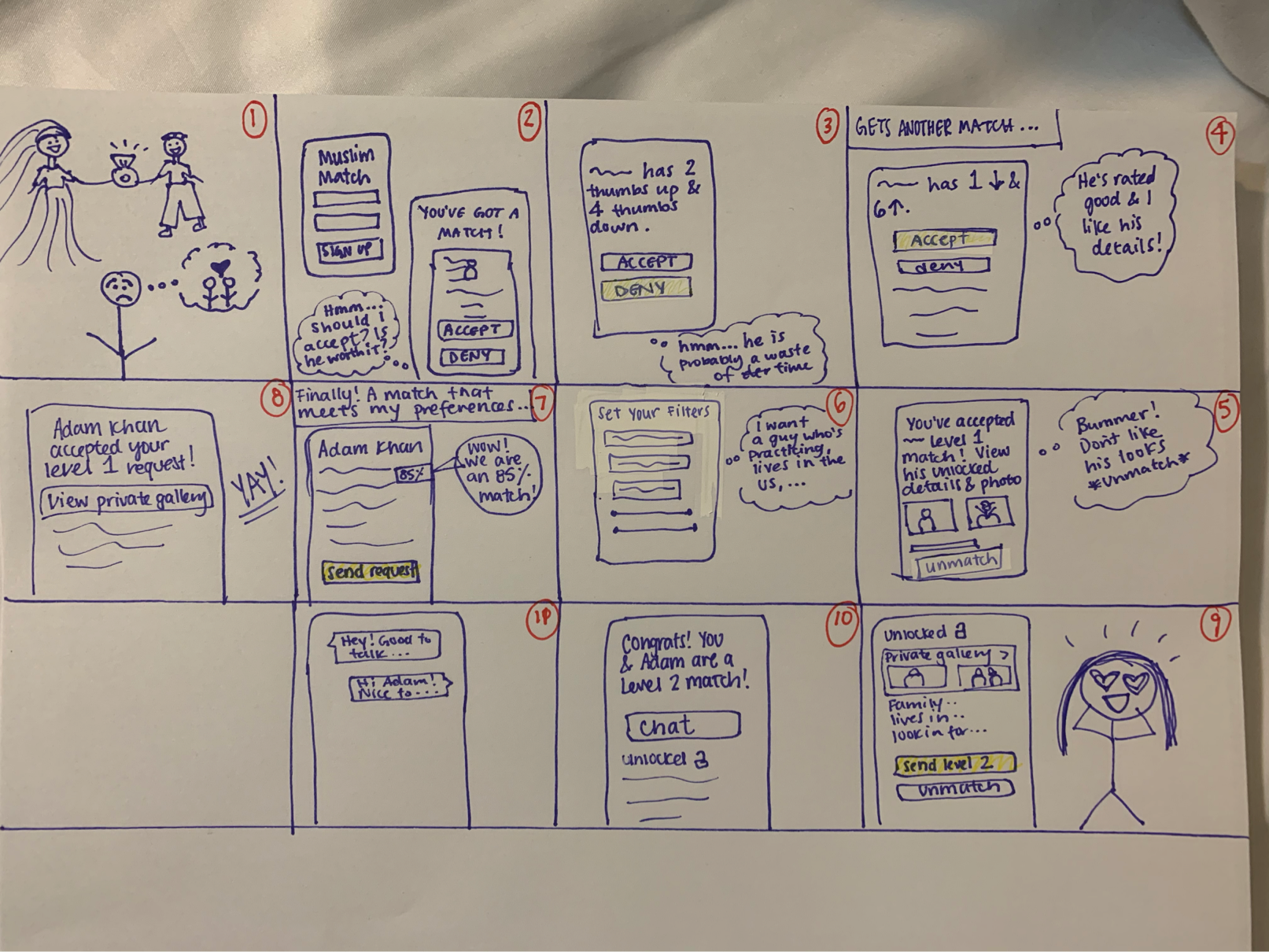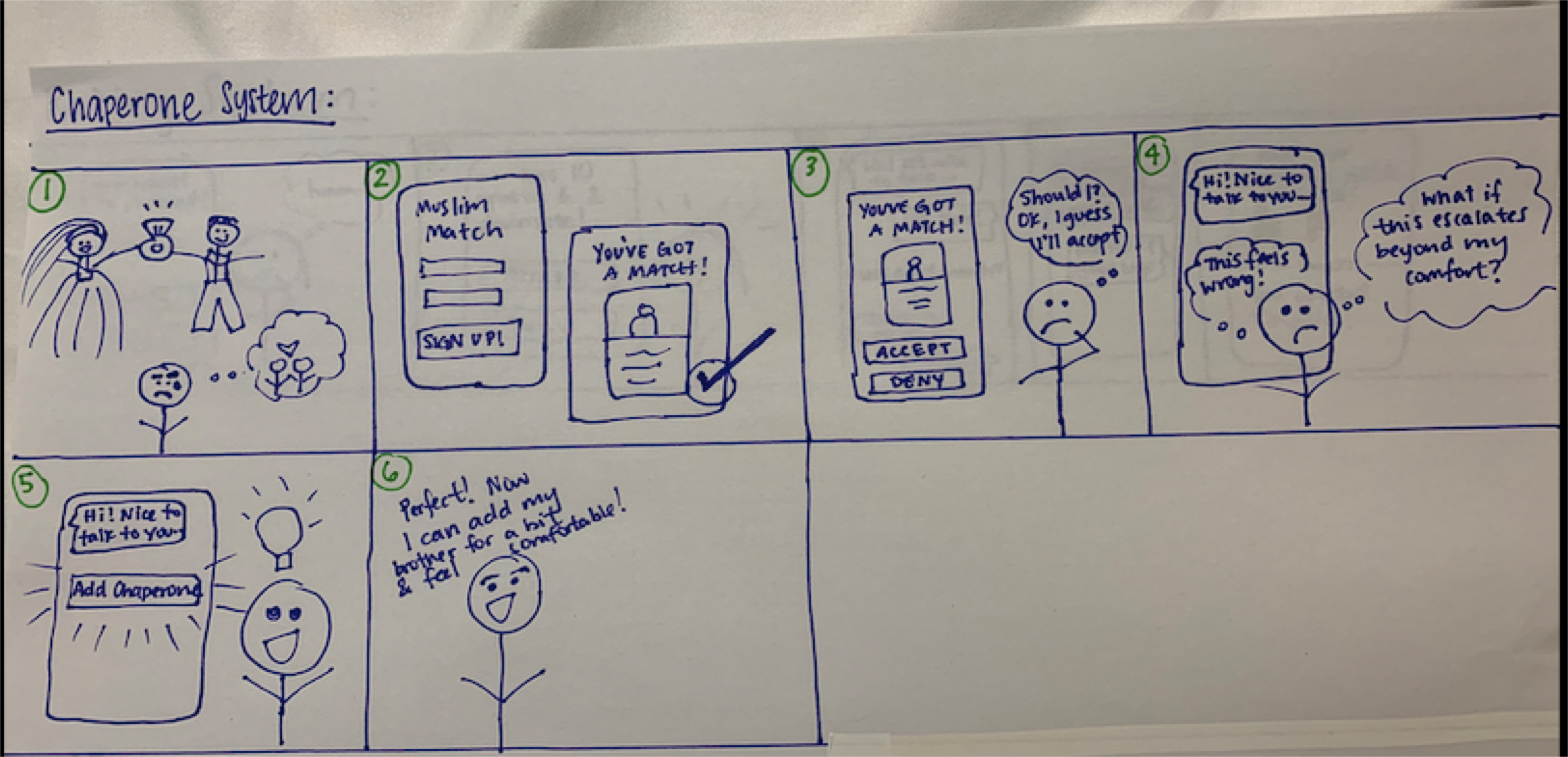 Card Sorting
To ensure that our product has an intuitive and user friendly information architecture, I conducted an unmoderated card sorting exercise digitally through optimalworkshop.com with 10 target users. This was done to help uncover my audience's mental models, and understand how they categorize content under each predefined category. The card sorting session gave me a clear view of how to categorize each tab and the content underneath it in my app designs. Information Architecture: Sitemap
Now that I had some clarity into how to structure content into proper categories from my card sorting exercise, I was then able to start building out my information architecture. I came up with a sitemap in order to get a bird's eye view of the organization and screens involved in the app.

Sketches
In order to iterate through design options quickly, I created some quick sketches to generate ideas. Based on what I knew about my users, as well as my competitors, I created many different sketches before committing to high fidelity designs.
Wireframes
Now that I had a more clear view of where I was headed design-wise, I created some mid-fidelity wireframes in Sketch. It took a few iterations of designs before I was able to settle on something that seemed promising for both users and the product goals.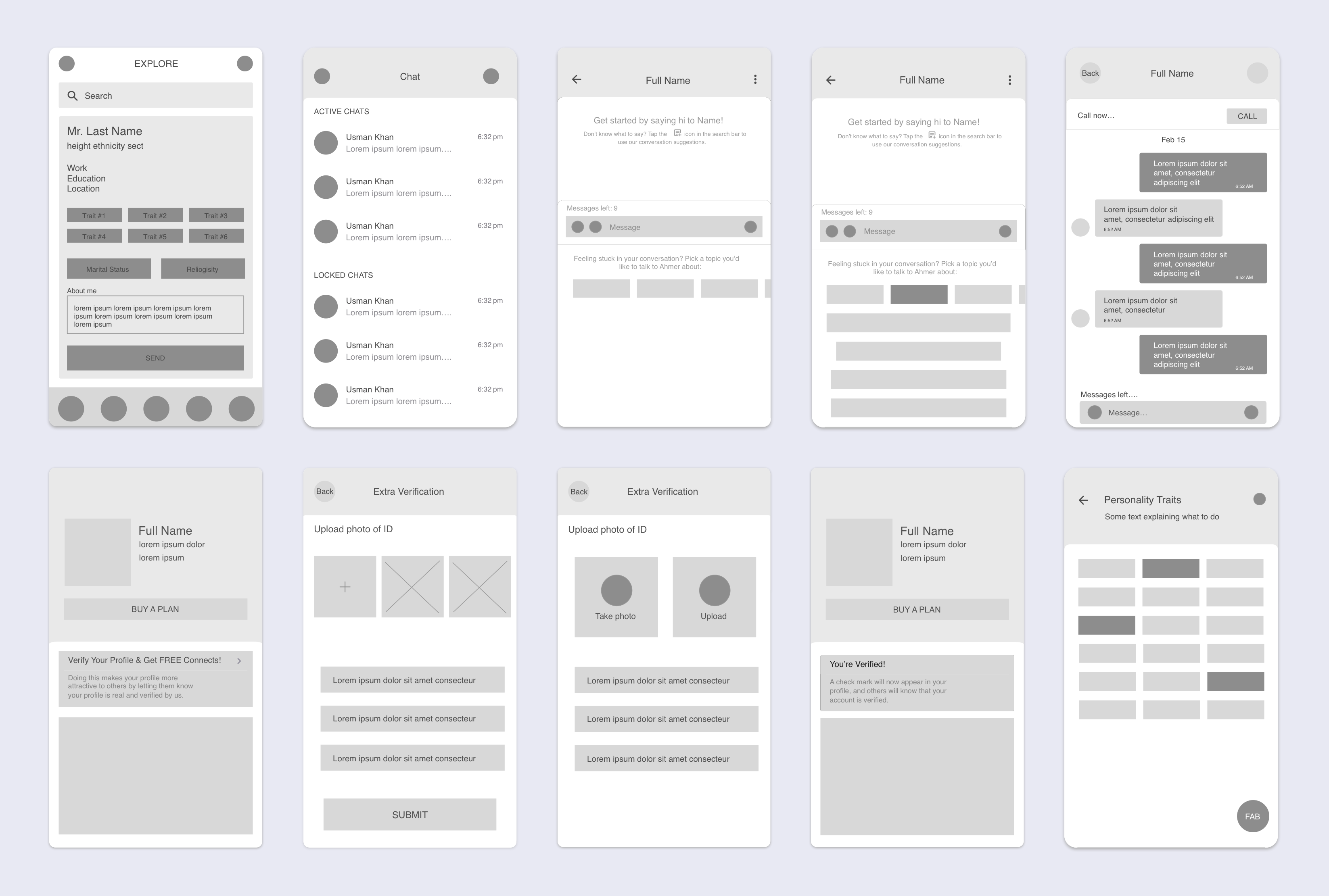 High Fidelity Mockups
I moved on to bringing my mid-fi wireframes to life by translating them to hi-fi mockups. This was done in collaboration with a UI Designer on the team. The material design system was used throughout to provide consistency and better usability.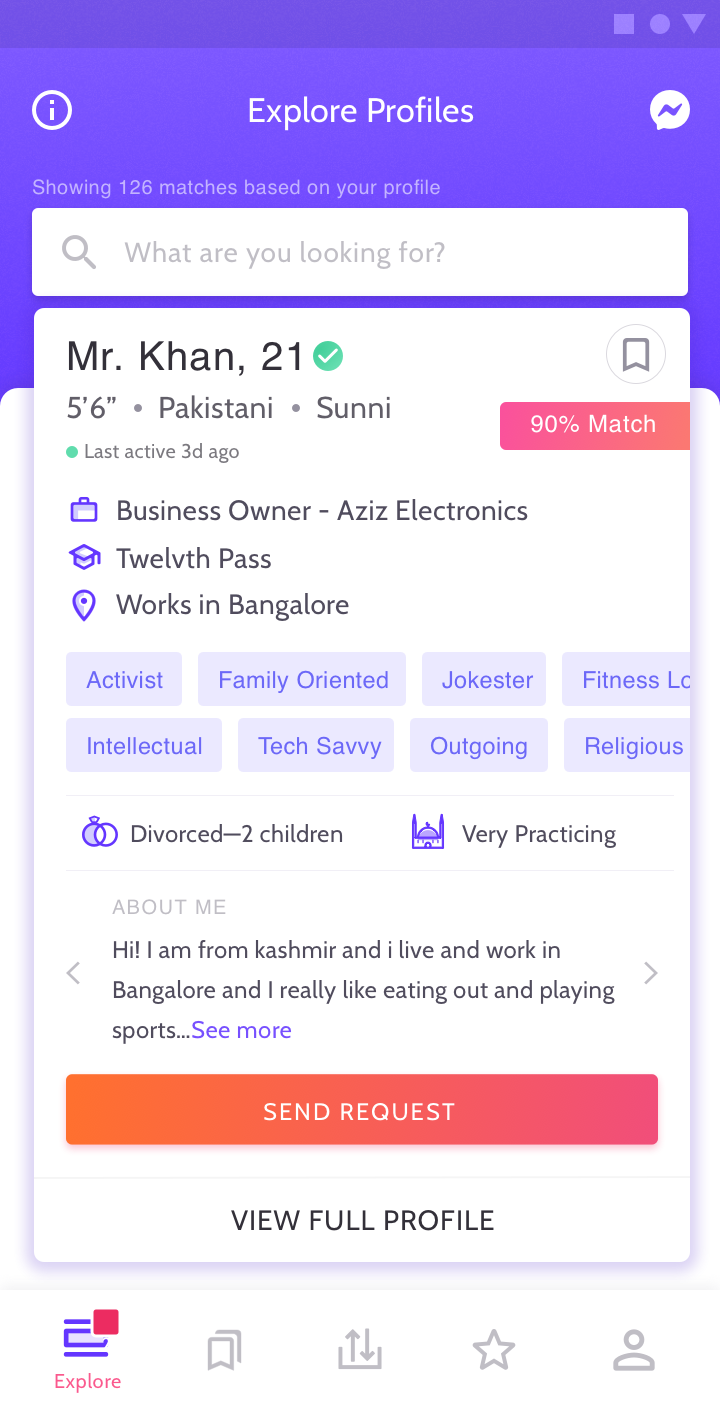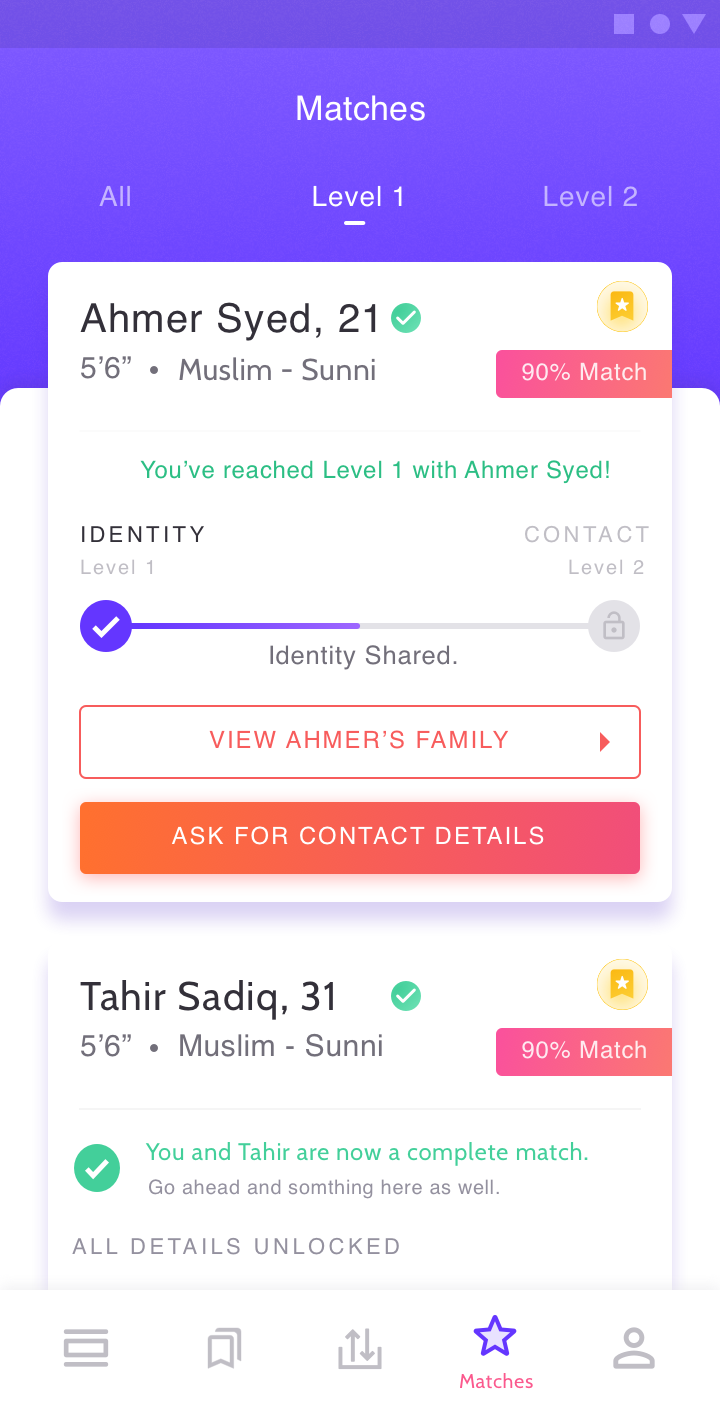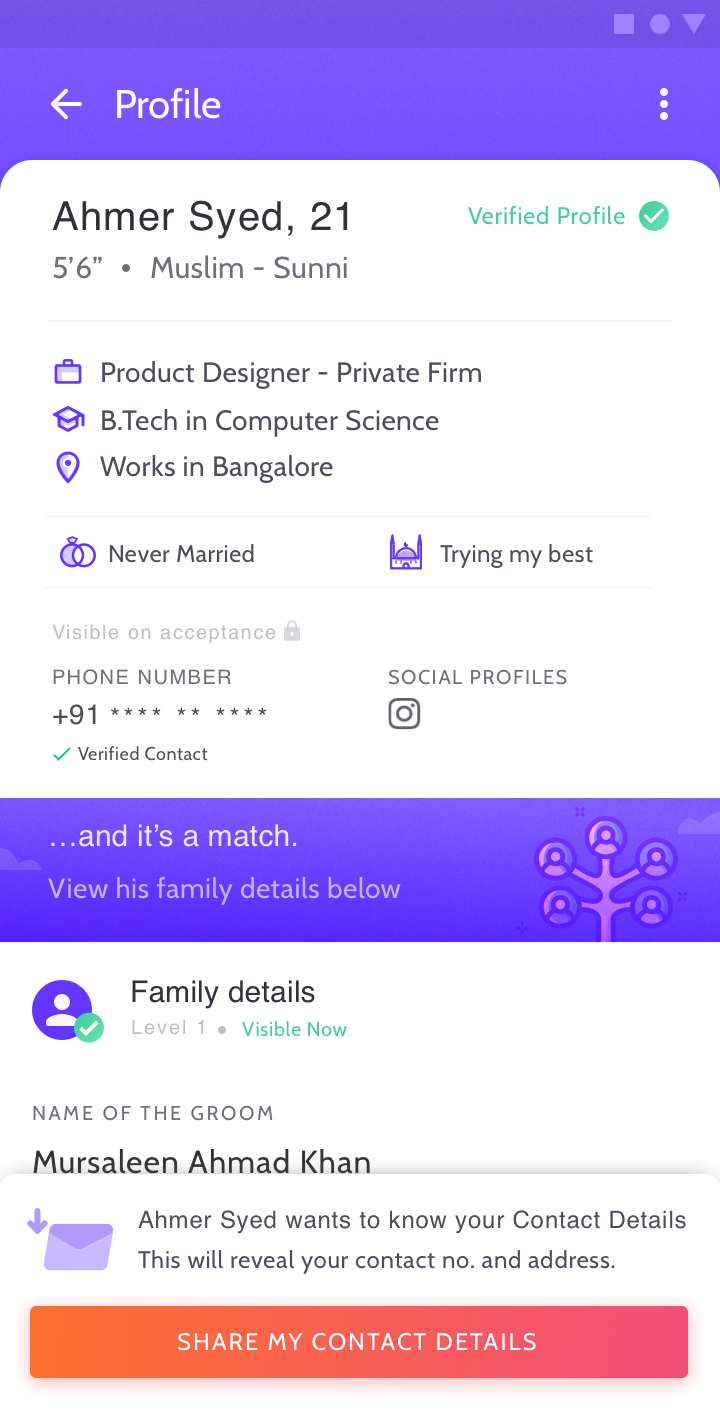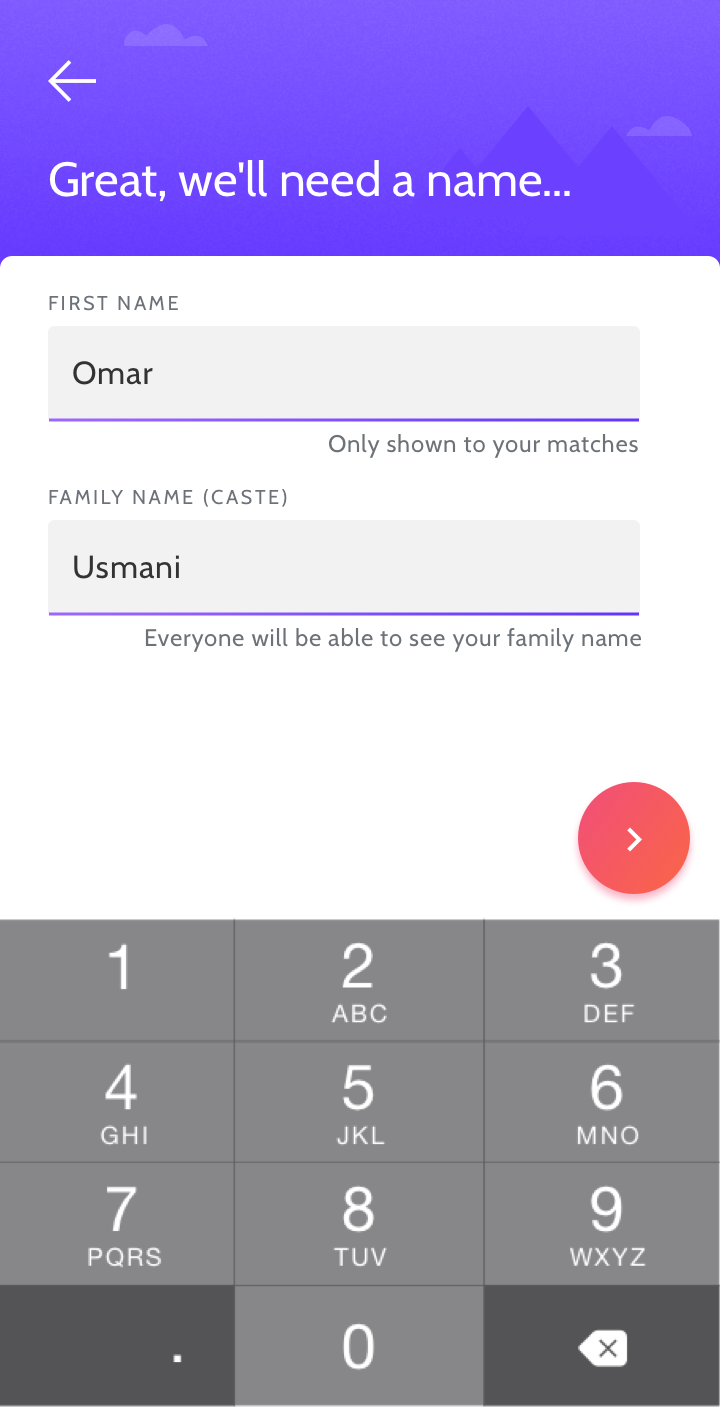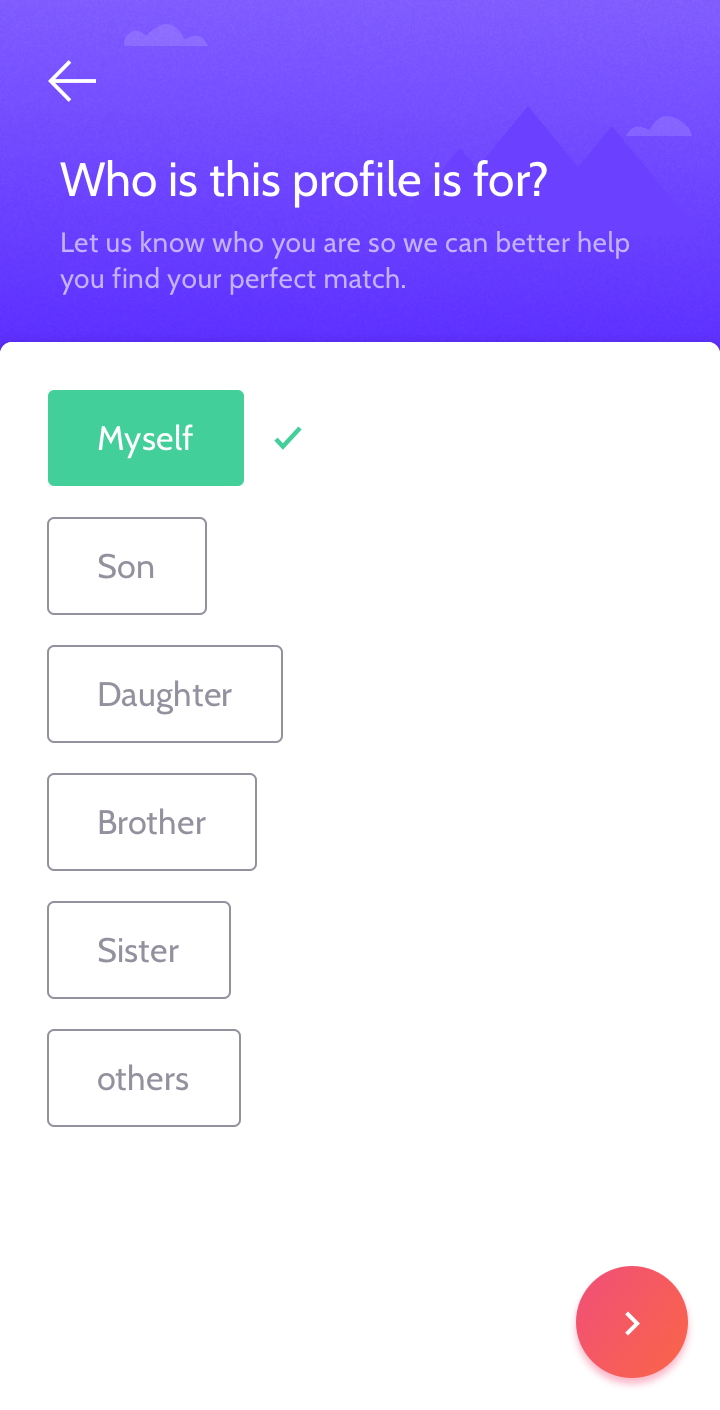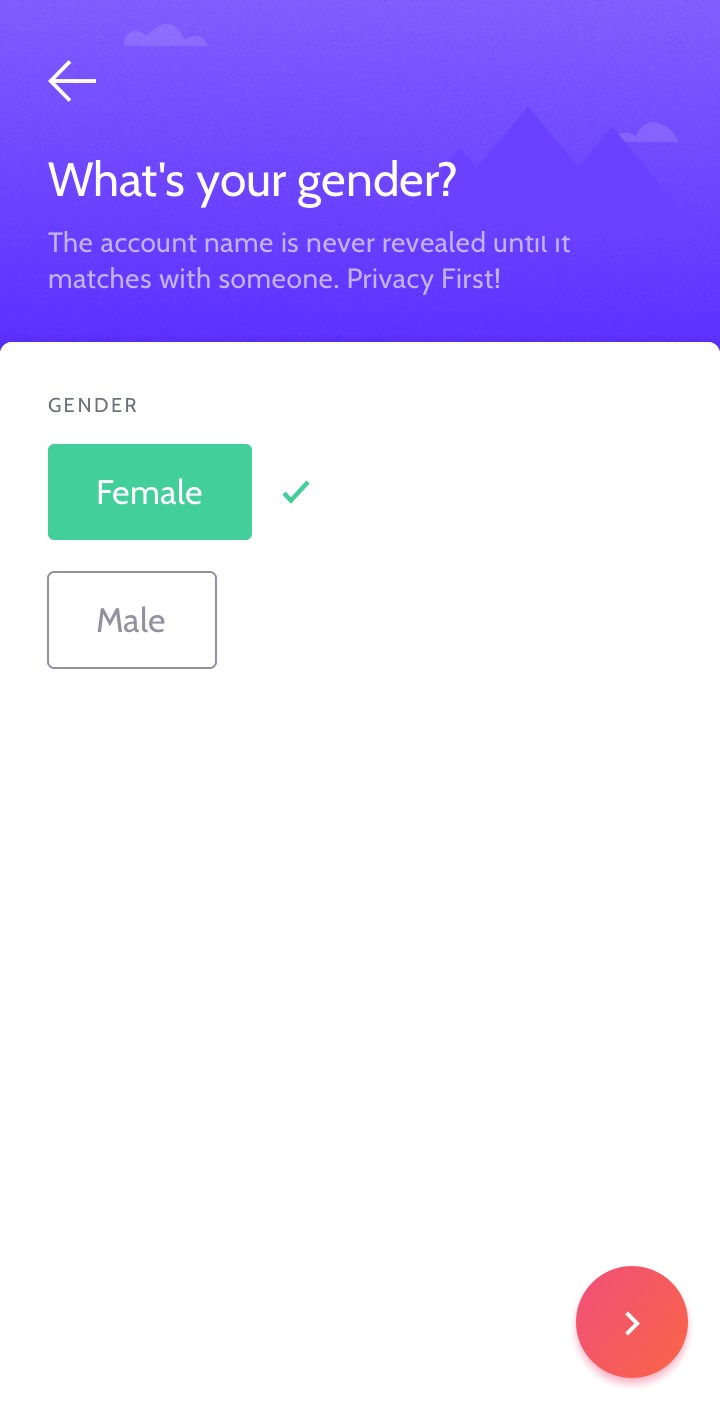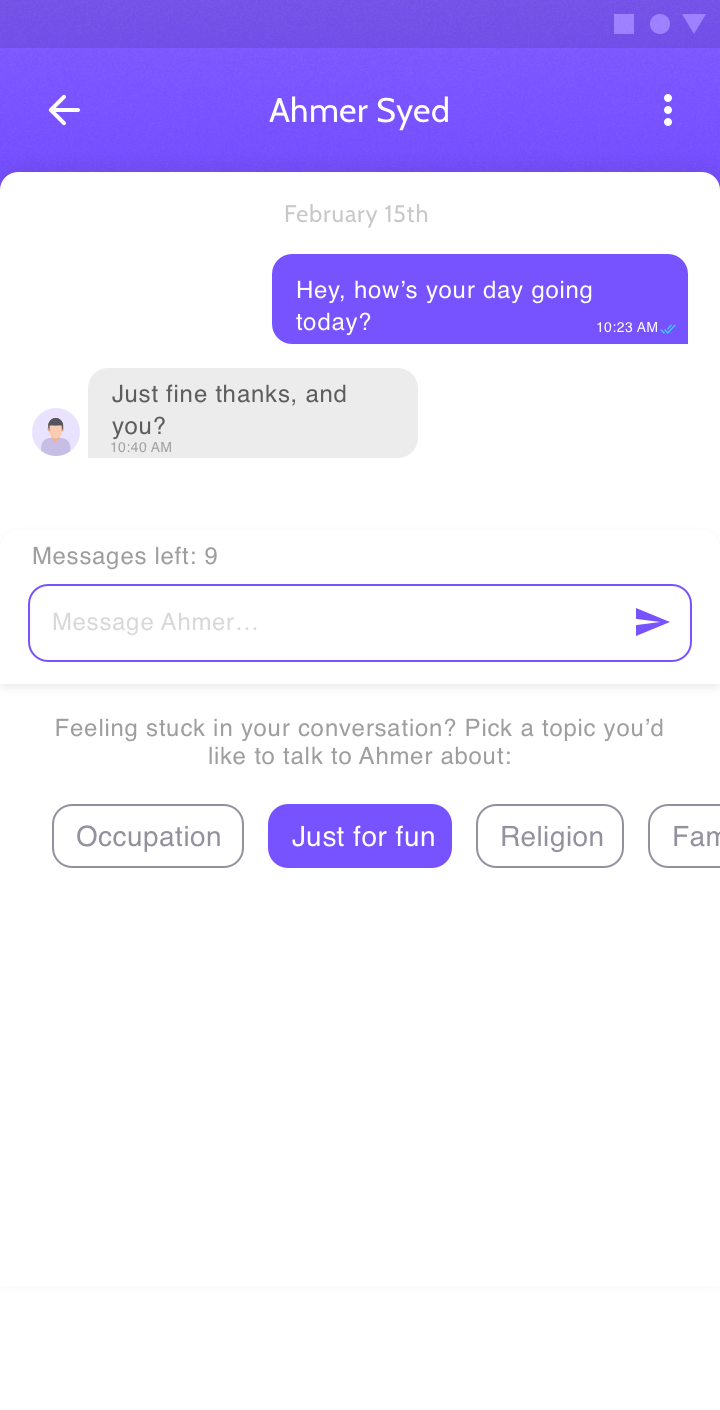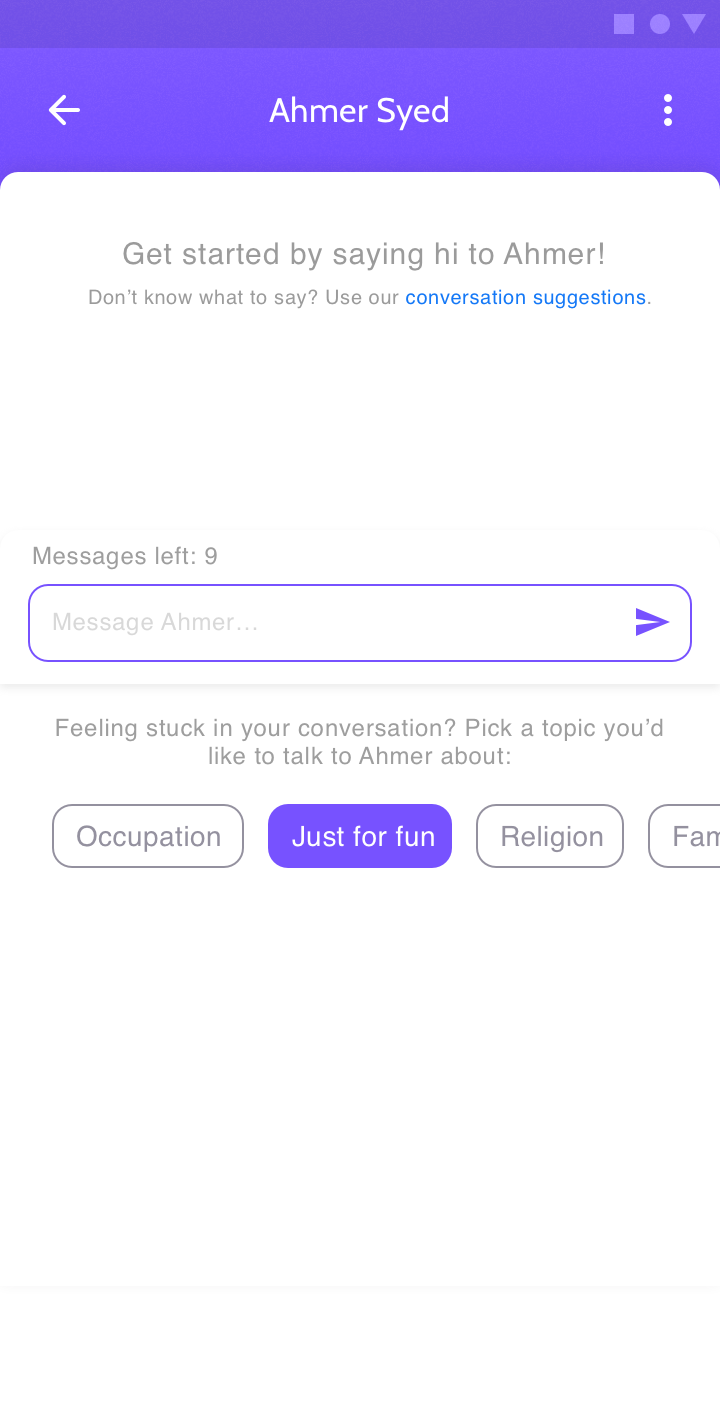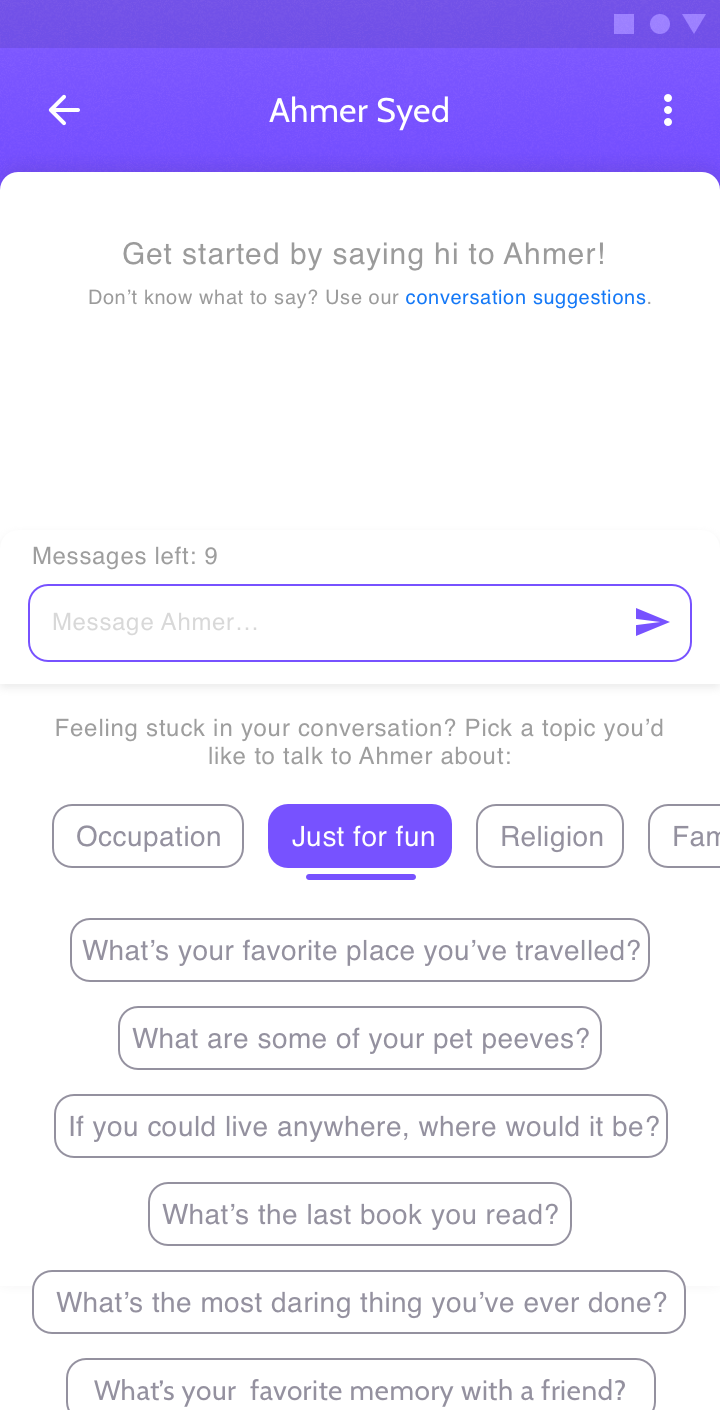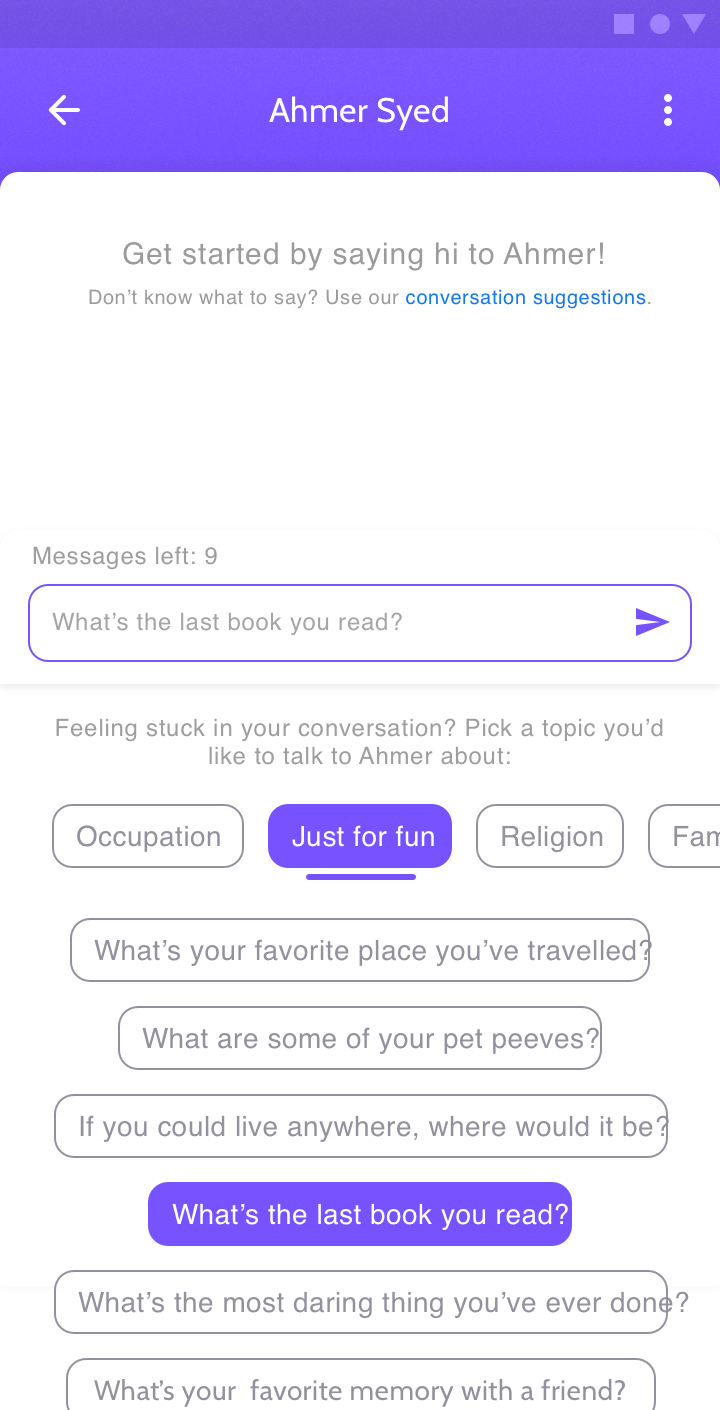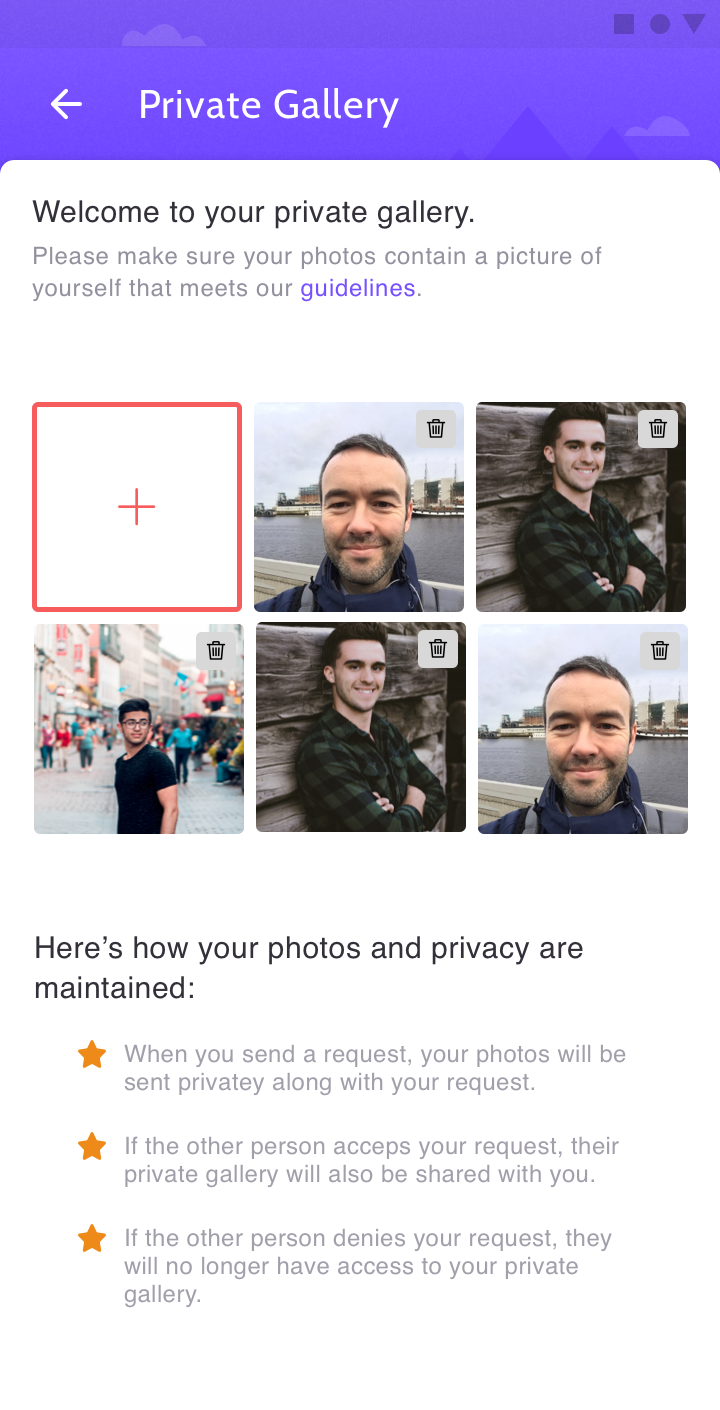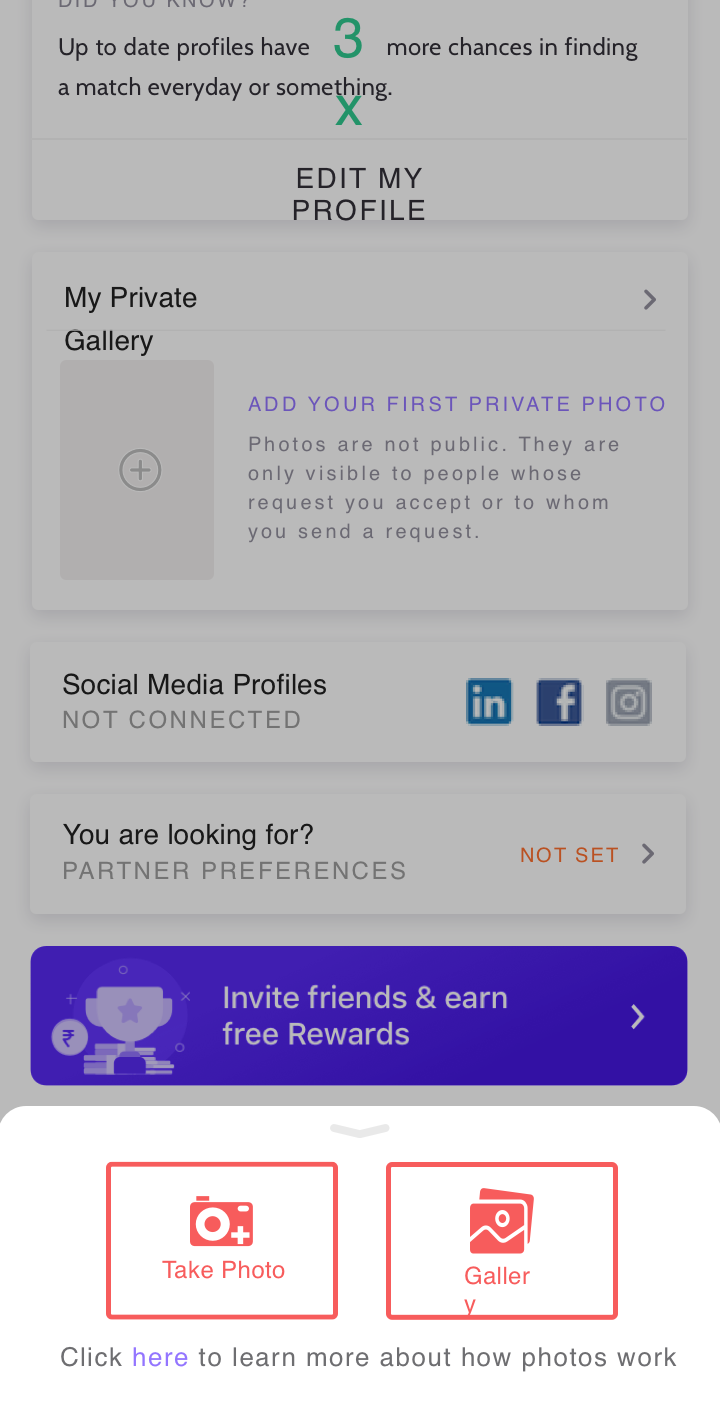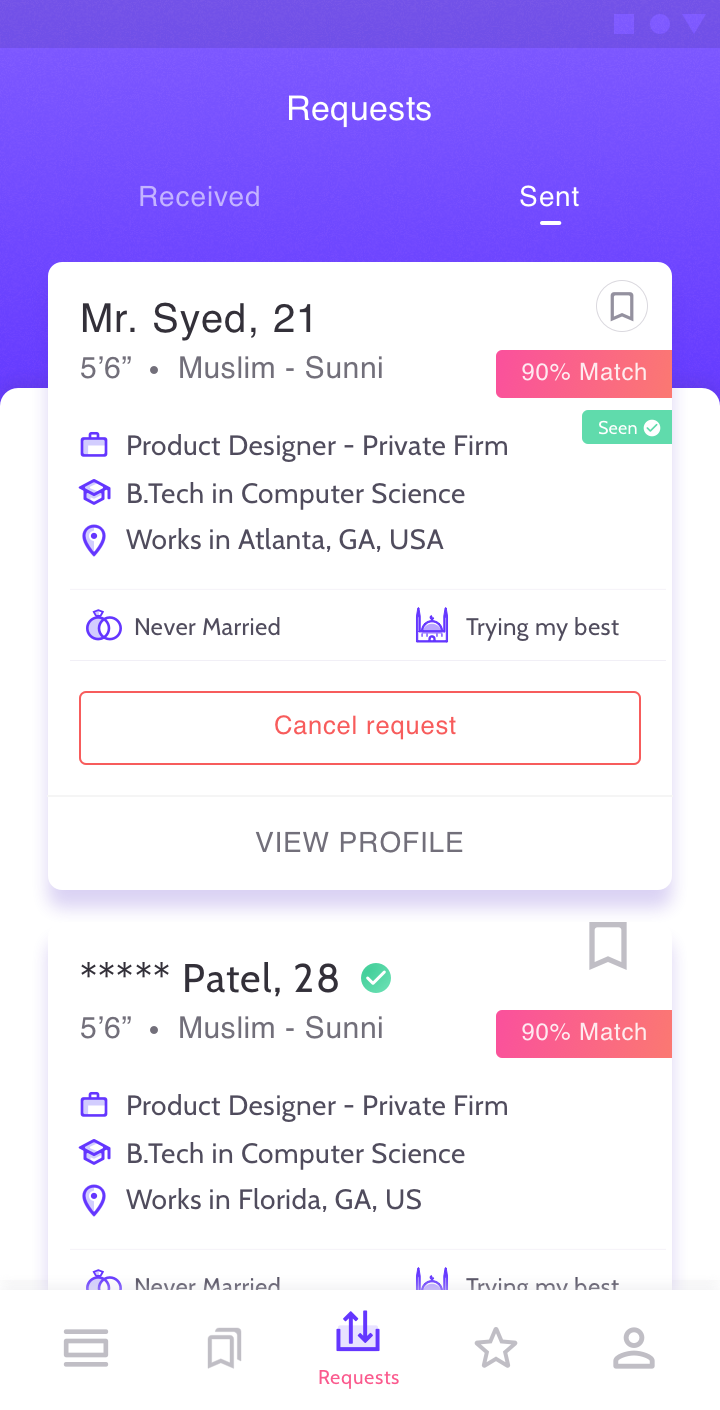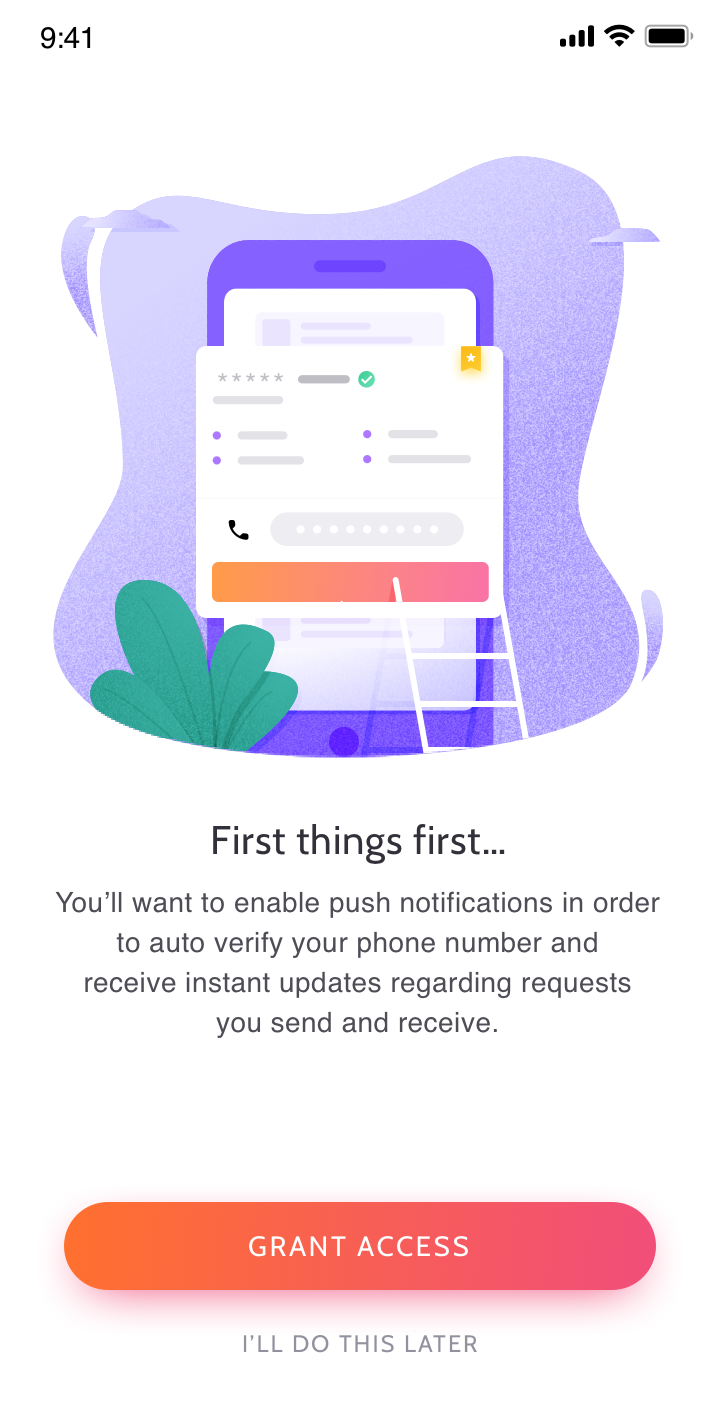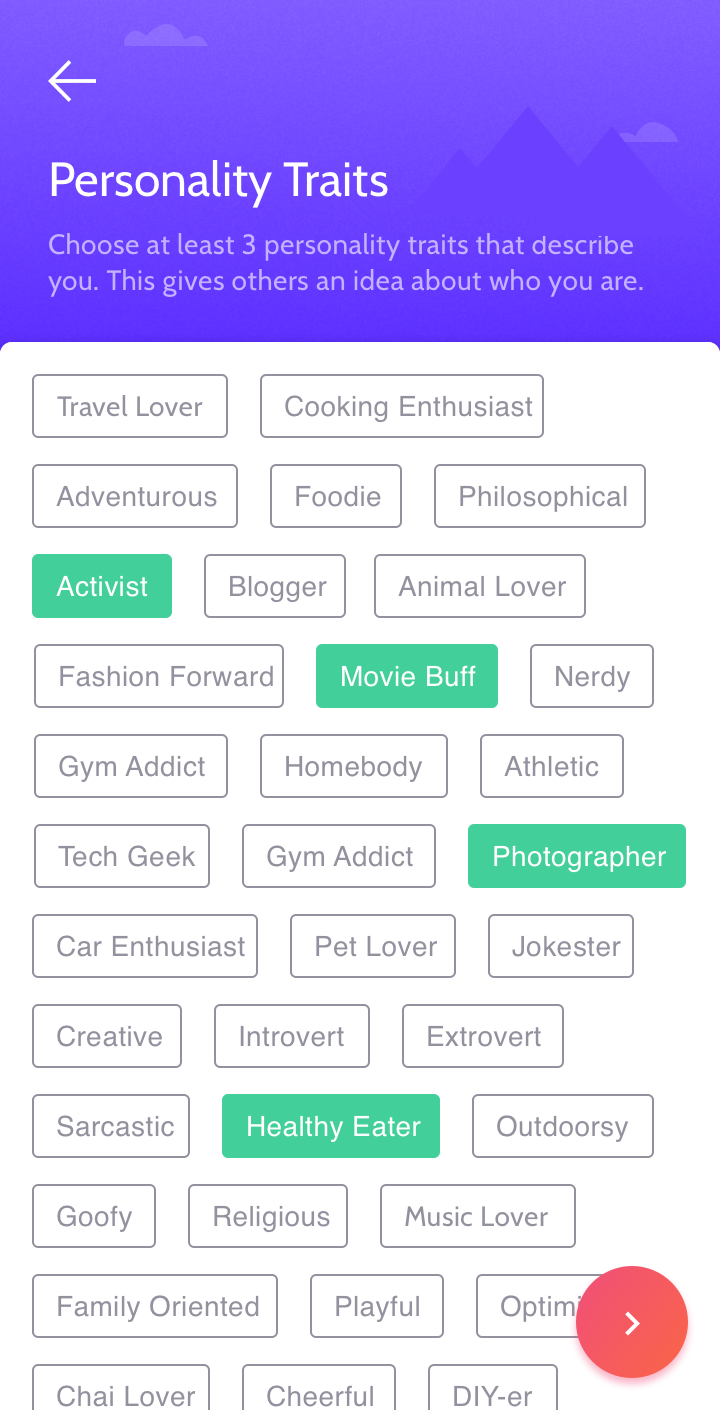 Usability Testing
In order to ensure our product and its features were meeting customer needs, and in order to make pain points evident, I conducted moderated usability testing sessions with 5 target users. Through these sessions, we learned some valuable information about user pain points such as two main ones listed below: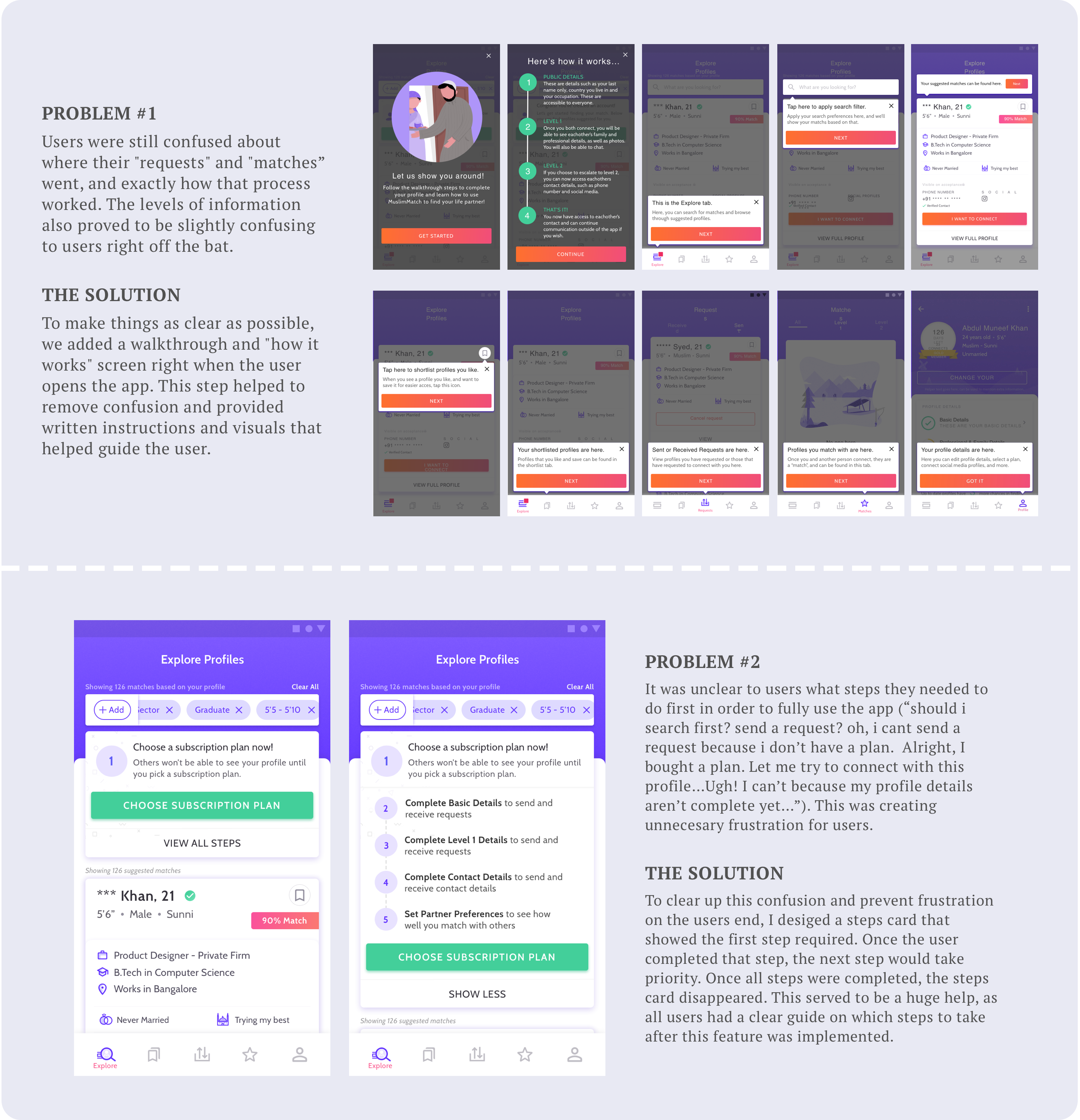 Takeaways & things I learned...
I truly enjoyed working on every part of this project. I'm excited to see the future of this application when it goes live! Best of all, I learned so much throughout the process--looking back, there are some things I would do differently next time:
Due to budget constraints, I was unable to recruit more users for surveys/user testing/ card sorting. NN group recommends at least 15 people for a card sorting session in order to start seeing a pattern, but I was only able to recruit 9 people for my card sort.

Due to time restraints as well, I was only able to conduct a closed card sort, whereas I would have preferred to first do an open card sort in order to see how users would naturally categorize certain information without the bias of me predefining the categories. However, I was still able to evaluate my current categories and build my Information Architecture from that.
Doing validation testing after wireframes--validation testing at this stage would have allowed me to iterate on my designs quickly without having to waste time re-designing high fidelity mockups. This also would have gotten more accurate feedback from users on whether we were headed in the right direction. Due to time and resource constraints, I was unable to do this, but will be sure to do this next time.